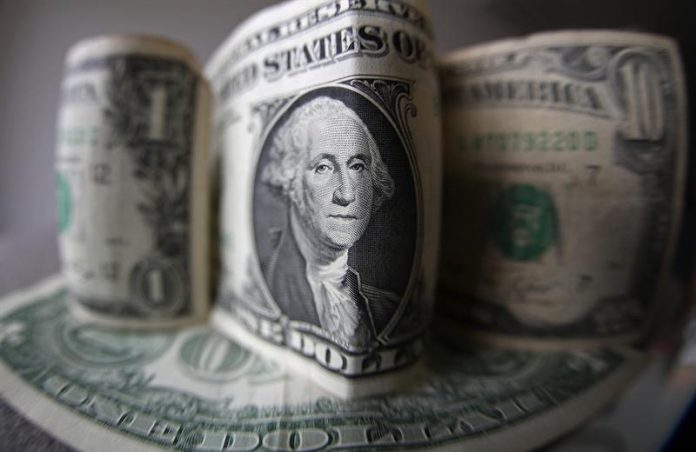 Washington, .- The economic growth of the Dominican Republic will moderate to 5.5% in 2019, after having registered the highest rate in Latin America in 2018, of 7%, reported today the International Monetary Fund (IMF).
"The prospects for the economy are favorable, with the risks generally balanced, we expect growth to moderate around 5.5% in 2019, in line with the potential, and inflation to rise to the target range as the The price shock of oil and food is diluted, "said the report of the agency's annual review to the Dominican economy.
The Dominican growth rate contrasts with the low rate of regional growth, which is expected to be 2% this year.
"Although the economy may find headwinds due to a global slowdown, domestic demand may be stronger than expected, supported by solid growth in revenues and credit," he added.
The report, released at the end of the country visit of a mission of technicians of the Fund, remarked that "the robust economic performance has benefited from some of strengthened policy frameworks, competitiveness and the banking system in the past decade".
In 2018, the Dominican Republic was the economy that grew the fastest in all of Latin America, with 7%.
"This expansion," the Fund underlined, "encouraged workers to return to the labor force, increased employment and helped reduce inequality and poverty."
Given the good economic times, the agency urged the authorities to carry out "critical structural reforms" as to deepen fiscal consolidation through "the broadening of the tax base that includes the reduction of tax incentives and deductions."
In addition, he said, it will also be important to improve "the business climate, facilitate trade and increase investment in infrastructure and human capital."
The IMF and the World Bank will hold their spring assembly in mid-April, in which they will present their new projections and analyze the main global economic challenges. (EFEUSA)