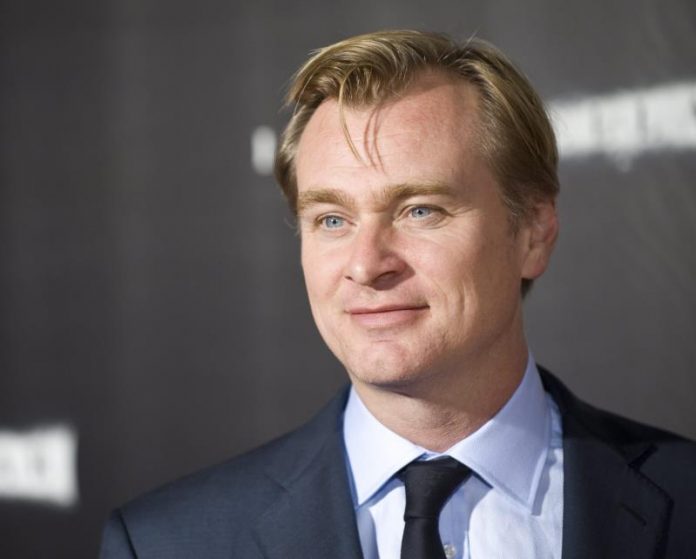 Los Angeles, Californian actor John David Washington, who stood out last year in the movie "BlacKkKlansman", will star in the new film by British filmmaker Christopher Nolan, informed the specialized media Variety today.
In addition to being chosen by Spike Lee to head the cast of "BlacKkKlansman", John David Washington has participated in films such as "The Old Man & the Gun" and "Monsters and Men" (both of 2018) and in the series "Ballers "
The signing of this actor is practically the first detail that is known of this project of Nolan, which is being developed under the utmost secrecy.
The Warner Bros. studio reported in January that this film, still untitled, will hit theaters on July 17, 2020.
Nolan has written the script for this film, which is not yet known premise, and will appear as a producer with his wife Emma Thomas.
This film will be the eleventh film in the career of one of the most influential and popular filmmakers of contemporary cinema, whose latest film, to date, was the war drama "Dunkirk" (2017).
Nolan counted in "Dunkirk", from different points of view, the so-called "Operation Dinamo", the rescue of Belgian, French and British soldiers surrounded by the Nazi army at the end of May 1940.
Mark Rylance, Kenneth Branagh, Tom Hardy, Cillian Murphy and Harry Styles led the cast of that film that won three awards at the Oscars: better editing, better sound editing and better sound mixing.
"Memento" (2000), "Inception" (2010) or "Interstellar" (2014) are other outstanding titles of Nolan's filmography, which reached the height of its popularity thanks to the praised Batman trilogy composed by "Batman Begins" (2005), "The Dark Knight" (2008) and "The Dark Knight Rises" (2012).
Nolan was nominated five times in the Oscars, but has never taken the statuette of the Academy of Hollywood. (EFEUSA)