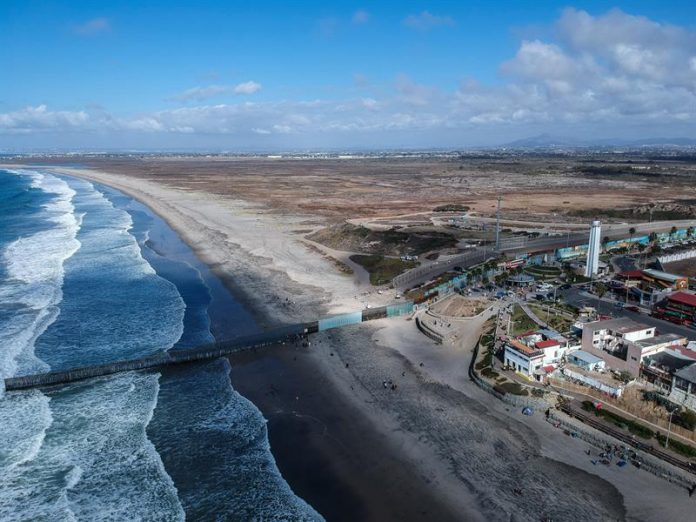 Mexico, .- Tijuana, in northern Mexico, was the most violent city in the world in 2018, followed by Mexico's Acapulco and Caracas (Venezuela), according to a report by the Citizen Council for Public Safety and Criminal Justice of Mexico disclosed on Tuesday.
The NGO, which today released its list taking into account 50 cities of more than 300,000 inhabitants, points out that Mexico replaced Brazil as the country with the largest number of most violent cities.
The first 10 cities on the list are Tijuana, Acapulco, Caracas, Ciudad Victoria (Mexico), Ciudad Juárez (Mexico), Irapuato (Mexico), Guayana (Venezuela), Natal (Brazil), Fortaleza (Brazil) and Ciudad Bolívar (Venezuela).
According to the report, Tijuana, on the border with the United States, registered a homicide rate of 138.26 per 100,000 inhabitants. For the second year in a row, a Mexican city tops the list of the most violent cities.
In total there are 15 cities in the country that are on the list, displacing Brazil, which for several years had the highest number of violent cities.
In 2017, the most violent city in the world was also Mexican, the port of Acapulco, in the Pacific, which is now second.
Of the 5 cities that top the list, 4 are Mexican: Tijuana, Acapulco, Ciudad Victoria and Ciudad Juarez, the latter also located on the border with the United States.
The NGO attributes the problem in Mexico to the disputes organized in the country by members of organized crime, which crystallizes in street violence.
He mentioned that the cities of La Paz and Los Cabos, which in 2017 entered the first places due to organized crime, in 2018 no longer appear at the top of the list because a criminal group overcame its rivals.
Within the 50 most violent cities, 42 are located in Latin America, where improvements were perceived in Colombia, where urban violence is increasingly less and this year they are part of the Cali and Palmira lists. However, the NGO said, violence persists in rural areas.
In the case of Venezuela, whose capital is in third place on the list, the organization highlighted an increasing difficulty in recognizing the magnitude of the violence.
"Since previous years, but especially in 2018 we are facing a new phenomenon that expresses the very serious crisis that in all the orders that Venezuela faces: the growing inability to count its dead," he explains.
The report concludes that violence occurs more in countries where the State does not act against those who violate the law.
To this they added the criticism towards policies such as "the legalization of drugs, subsidies aimed at eliminating poverty", as well as truces or amnesties agreed with those responsible for the violence. (EFE)