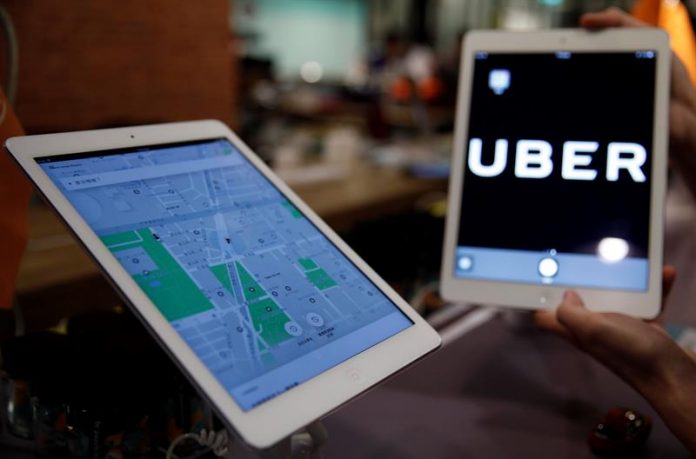 Phoenix (AZ), .- Yavapai County, Arizona, recommended not to charge Uber with the fatal collision of an autonomous vehicle that occurred last year and has returned the case to Maricopa County, where the events occurred, according to a statement released today.
The investigation by the Yavapai County Prosecutor's Office determined that, after a "thorough" review of all the evidence presented, they found no basis for establishing Uber's criminal liability for the accident in which Elaine Herzberg lost her life in March 2018 .
Although the incident occurred in the city of Tempe, in Maricopa County, the case was sent to the Yavapai to clear up doubts about a possible conflict of interest, because the Maricopa County District Attorney's office had partnered with Uber in last.
"We agreed to accept the case and review the matter only because of a collection decision," Sheila Polk, Yavapai County prosecutor, wrote in a letter to Bill Montgomery, Maricopa County District Attorney,
Yavapai's office concluded that the video showing the collision probably does not accurately describe the events that occurred.
Therefore, they determined that the matter should be referred to the Tempe Police Department "for additional evidence."
They also made the "specific" recommendation that an expert analyze the video to determine what and when the person driving the Uber vehicle, Rafaela Vásquez, saw or should have seen that night.
He recommended taking into account the speed of the vehicle, lighting conditions and other relevant factors.
The accident occurred almost a year ago, when one of Uber's self-driving vehicles rammed and killed Herzberg as he was crossing his bicycle in the middle of a street in an Arizona suburb.
Last month, Herzberg's family filed a lawsuit claiming $ 10 million from the City of Tempe, arguing that a brick road "was clearly designed to allow people to cross" at the scene of the accident.
The accident and the subsequent investigation led Uber to rescind all autonomous vehicle operations and, finally, leave the state. (EFEUSA)