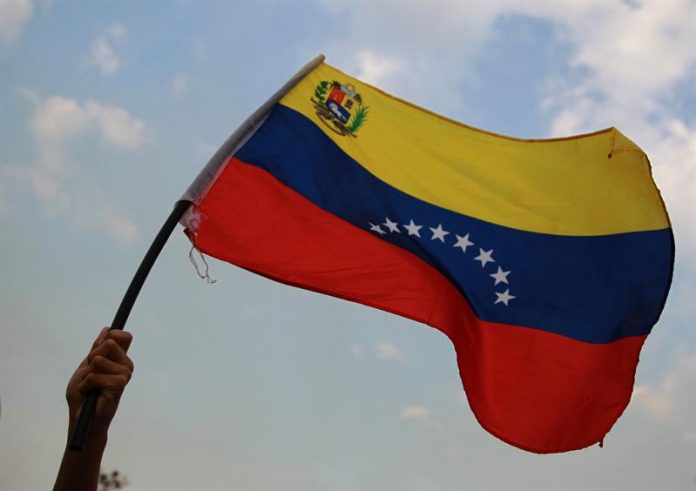 The leader of the Committee of Armed Services of the Senate, James Inhofe, admitted today that a military intervention in Venezuela is an option that "is on the table" and warned that the possible presence of Russian troops in the South American country could be a turning point .
"I think it's on the table, I think it could happen," Republican Inhofe said when asked about possible military intervention in Venezuela during a meeting with journalists held on Tuesday at the Capitol.
"There is a guy there who is killing everybody and who could build a (military) base for Russia, which would be in our hemisphere, if something like that happens it could be the point where we have to intervene with troops," he said. Senator in reference to the support shown by Moscow to Venezuelan President Nicolás Maduro.
Inhofe insisted that the sending of troops would depend, mainly, on the Venezuelan government authorizing the military presence of another country – "maybe Cuba, but probably Russia" – in its territory.
"We can not allow something like this to happen (…) In that case we would have to not start a war but use force," he said enigmatically.
On the other hand, the senator from Oklahoma also discussed the possibility of the White House declaring a state of emergency on the border with Mexico, despite the fact that in a recent hearing in the Senate, none of the leaders of the intelligence services considered that the arrival of immigrants poses an imminent threat.
"That's an opinion, it can be considered an emergency when you consider the children who come here, the girls who are being raped, the people involved in drug trafficking … I consider that an emergency," said Inhofe. .
In recent weeks President Donald Trump has commented on several occasions that he is willing to declare a state of emergency in case Congress does not approve the funds he considers necessary to undertake the construction of a wall to address what he has qualified of "border crisis".
This maneuver would allow the White House to resort to the Armed Forces to carry out the construction of the project without the need for Republicans and Democrats to reach an agreement and approve a specific budget item for it.
"I would say that we need a border, one that is difficult to penetrate, we need a physical border, I do not know how it can even be debated," concluded Inhofe. (EFEUSA) .-