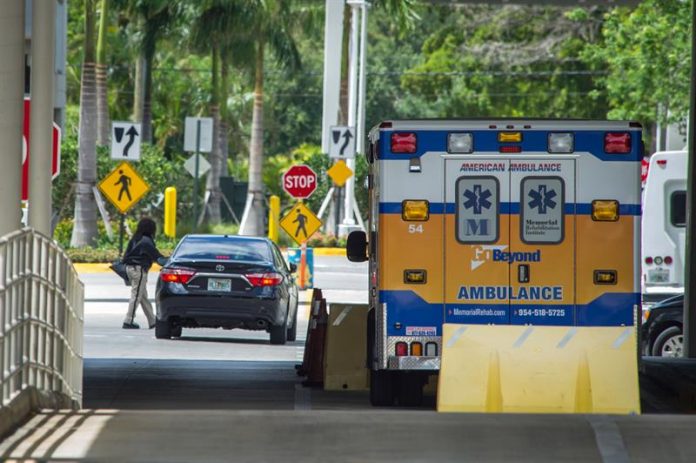 At least three soldiers from the Golden Knights paratroopers team were wounded today at a Homestead air base in South Florida, apparently in a parachute accident, local media reported.
The military authorities have not confirmed the facts, waiting to notify the families, but local media saw the injured officers enter two helicopters to the hospital complex of the Jackson Memorial in Miami.
A spokeswoman for the Homestead Air Reserve Base said that the families of the soldiers had not yet been notified of the incident.
This base is the winter home of the Golden Knights, the parachute team of the United States Army. (EFEUSA) .-