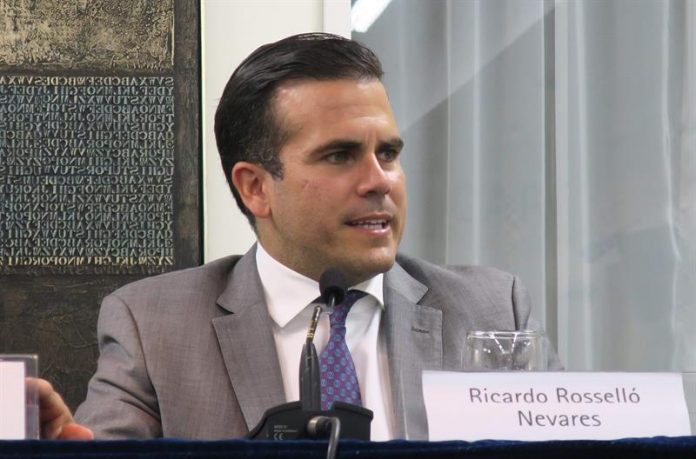 The Governor of Puerto Rico, Ricardo Rosselló, accepted the invitation of the Democratic Senator from New York and leader of the Democratic Caucus in the Federal Senate, Chuck Schumer, to attend the message of the State of the Union (SOTU) of the President of the United States. United, Donald J. Trump.
The first executive traveled tonight to the federal capital to attend the message that will be offered in the Chamber of the Federal House of Representatives tomorrow, Tuesday, February 5, 2019.
SOTU is held every February at the invitation of the Speaker of the House of Representatives.
During the message, the chief executive of the United States comments on the situation of the country and establishes its main public policy objectives for the current legislative session, according to a statement released by La Fortaleza.
On the other hand, Rosselló will hold "important" meetings with legislative leaders and the federal Executive, in which he will focus his efforts on the next approval of a package of aid to meet the funding of various assistance programs on the island.
The aid package includes the Nutritional Assistance Program (PAN) and the Vital Health plan, among other pressing issues related to the recovery and reconstruction of Puerto Rico following the passage of Hurricane Maria in 2017.
During the meetings, the first executive will be accompanied by the executive director of the Administration of Federal Affairs of Puerto Rico (PRFAA, in English), Carlos Mercader.
The secretary of the Department of State, Luis G. Rivera, will act as interim governor until the return of the chief executive this Thursday, February 7. (EFEUSA) .-