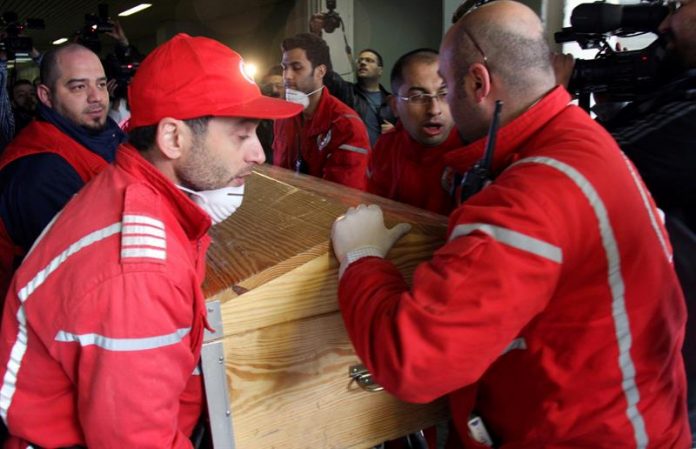 Justice of the country today condemned Syria to compensate with 302 million dollars to the family of the journalist Marie Colvin, whose death in February 2012 blamed the State governed by Bachar al Asad.
Colvin, who worked as a correspondent for the British newspaper The Sunday Times, was killed in the Syrian city of Homs by artillery fire fired at the apartment building that housed an impromptu press center.
Colmi also died along with Colvin French photographer Remi Ochlik and others were injured.
In its ruling, federal judge Amy Berman Jackson ruled that the Syrian Armed Forces deliberately fired at the press center, causing Colvin's death.
Although National Justice has no jurisdiction over foreign governments, there is an exception to the crimes committed against US citizens by states included in Washington's list of sponsoring countries of terrorism, including Syria.
Colvin's sister, Cathleen, filed the lawsuit that the Syrian government ignored, waiving her defense.
Colvin had worked as a correspondent in various conflicts and had on his face a characteristic patch since he lost an eye in 2001 due to the explosion of a grenade in Sri Lanka. The movie "Private War" (2018) is based on his life. (EFEUSA) .-