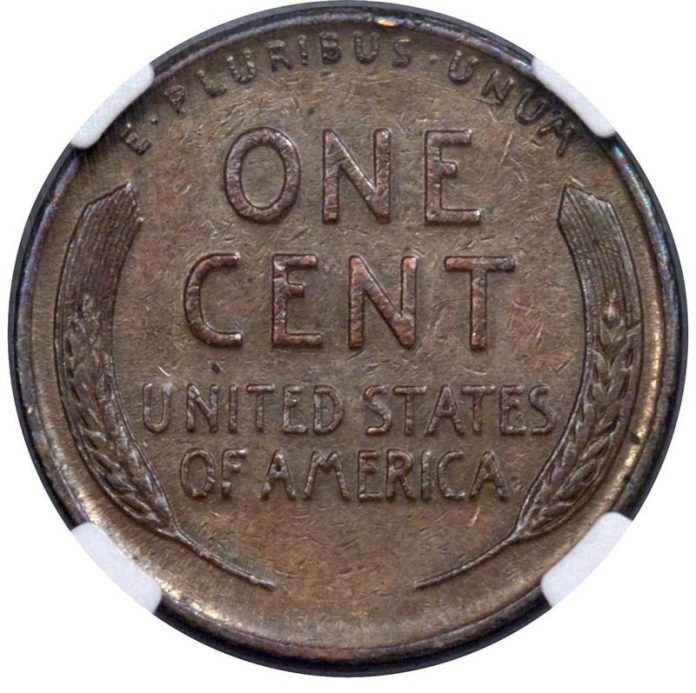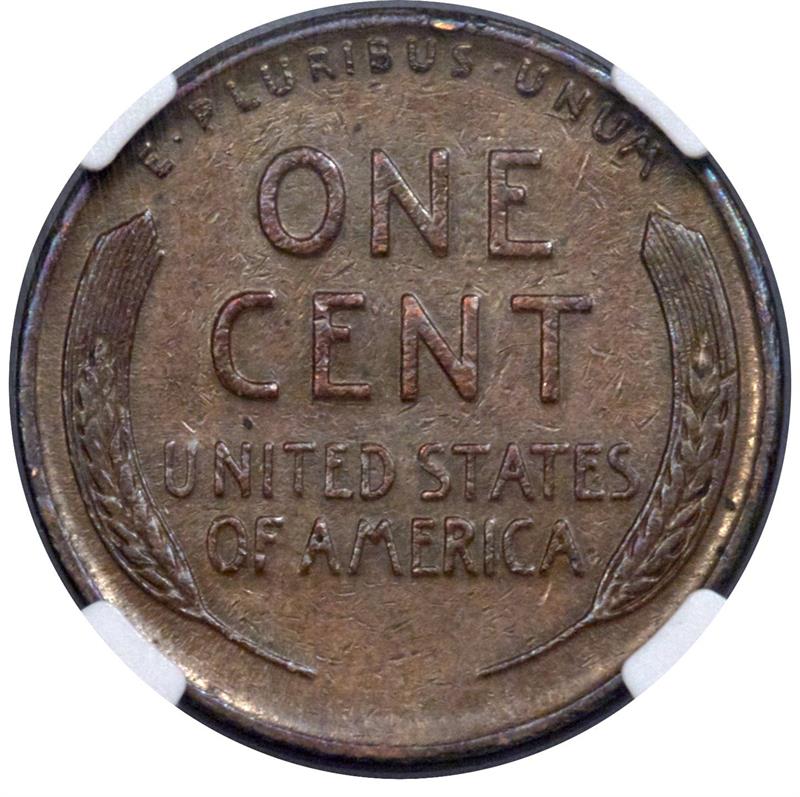 A rare penny with the effigy of Abraham Lincoln that was coined in 1943 in copper by mistake was sold for more than $ 200,000 at a numismatic auction held in Florida, the auction house said today.
According to Heritage Auctions, only between ten and fifteen copies of pennies were minted in copper instead of zinc-coated steel, which was what was used during World War II, because the so-called "red metal" was used to make ammunition for the Army.
This 1943 bronze penny is the coin "coined by mistake most famous in American numismatics," the auction house said in a statement.
In fact, he added, the Mint coined what has become one of the country's "most valuable coins" during the year when "all pennies were supposed to be made of zinc-coated steel. to keep the war machine moving. "
It is also the first time that one of these unique cents is auctioned.
The story of this penny goes back to 1947, when Don Lutes, then a 16-year-old high school student in Pittsfield, Massachusetts, discovered the coin in the change he received in the school cafeteria.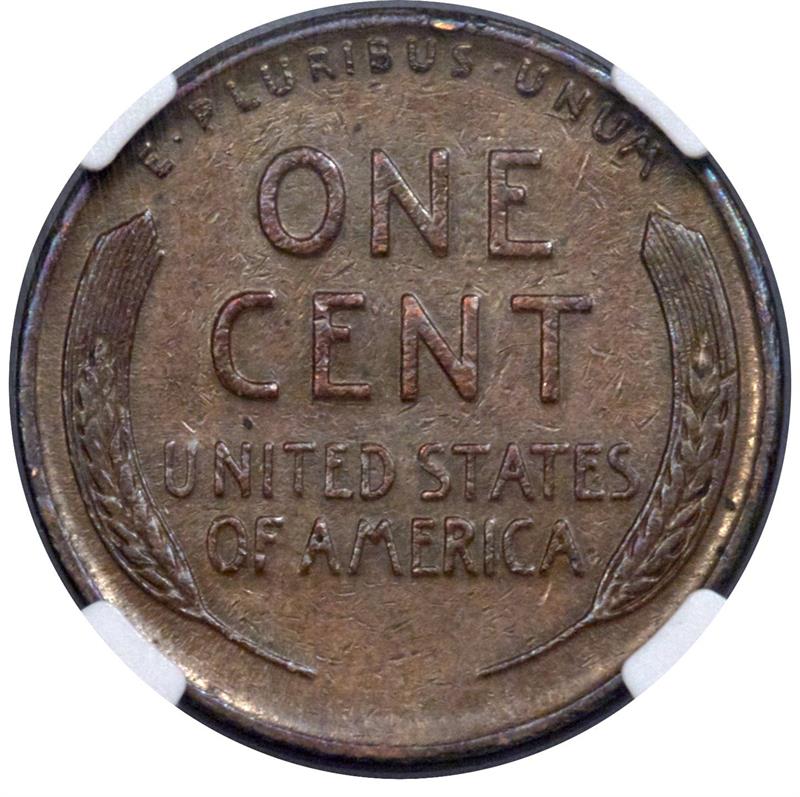 The coin immediately caught Lutes' attention and he decided to keep it, conscious after several consultations with experts of its rare value.
It was recently, after falling ill and then dying, that the family of Lutes, an enthusiastic lover of numismatics, decided to sell it.
"What makes this so exciting is that it's the first time in history" that one of these pieces goes on auction, said Sarah Miller, director of Numismatics for the Heritage Auctions office.
The auction organized by Heritage Auction took place at the annual Florida United Numismatists convention, the largest numismatic congress held annually in the United States, held this week in Orlando, in the center of the state of Florida.