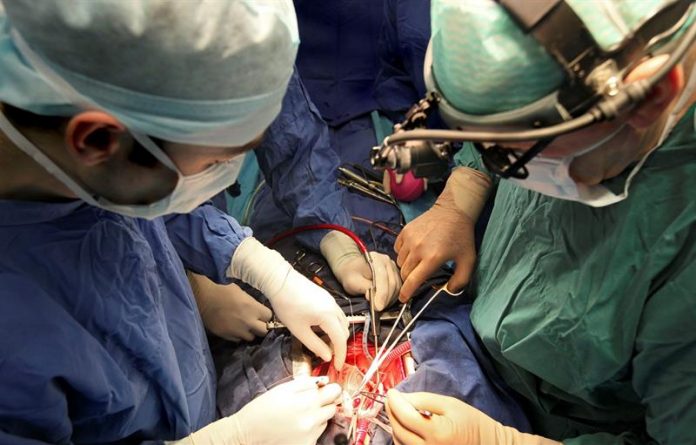 By pressing, counts the download Miami, Jan 7 (EFEUSA) .- Applying artificial intelligence to the results of an electrocardiogram can help to detect early asymptomatic left ventricular dysfunction, a precursor to coronary failure, reported the Mayo Clinic of the United States today. United.
According to a study conducted by researchers at the Rochester Medical Center (Minnesota) and now published in Nature Medicine, this "simple and inexpensive indicator" has a reliability similar to that of diagnostic tests such as mammography and cervical cytology.
The researchers hypothesized that asymptomatic left ventricular dysfunction could be detected on an electrocardiogram by a "properly trained neural network."
Asymptomatic left ventricular dysfunction, treatable when identified, affects seven million Americans and involves a medical cost of 30 billion dollars in the United States alone.
However, the Mayo Clinic points out in a statement, there is no non-invasive and inexpensive screening tool.
But the new technique of processing the 10-second recording of electrocardiogram with artificial intelligence to extract new information about previously hidden heart diseases is "a great promise to save lives and improve health," said Paul Friedman, head of the study.
In addition, this technique allows predicting the risk of future disease in patients without ventricular dysfunction, Friedman said.