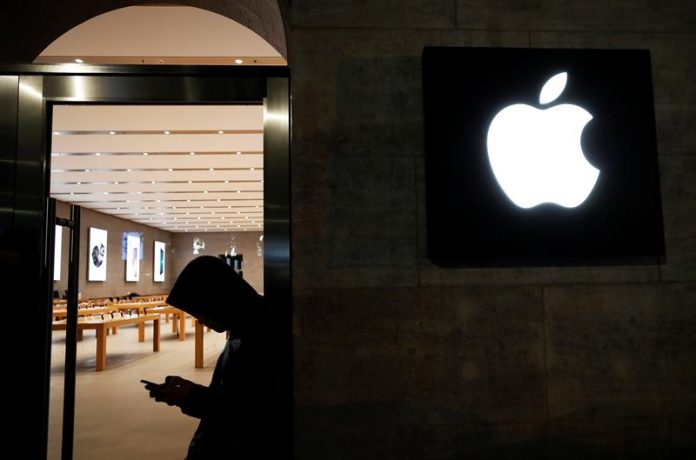 The multinational Apple today revised downwards its revenue expectations for the first quarter of fiscal year 2019 mainly because of lower than expected iPhone sales and the economic slowdown in China.
In a letter addressed to investors and published after the New York Stock Exchange closed, the CEO of the Cupertino (California) company, Tim Cook, indicated that in the first three months of his new fiscal year they expect to collect 84,000 million dollars.
This figure is significantly below the between 89,000 and 93,000 million previously forecast.
"Although we anticipate some challenges in key emerging markets, we were not able to see the magnitude of the economic slowdown, particularly in China, most of our expected revenue reduction has occurred in China with respect to the iPhone, Mac and iPad", Cook pointed.
The CEO of the company of the bitten apple also justified that the strength of the dollar with respect to the rest of currencies has created "winds of face" that make difficult the sales outside the USA.
The company is expected to publish the final results (corresponding to the months of October, November and December 2018 but which constitute the first fiscal quarter of 2019) at the beginning of February.
Apple already sowed doubts among investors last November, when after reporting the results for the entire fiscal year 2018 announced that from then on would stop publishing the quarterly iPhone sales figures, which Wall Street interpreted as a bad omen
Since then, Apple has suffered sharp declines in markets and has lost both its status as the world's most valuable company based on its market capitalization (surpassed by Microsoft and Amazon) and having exceeded one trillion dollars on Wall Street.
After making public the revision of the expectations of sales, the actions of Apple, that during the day had aimed a modest ascent in the New York parquets, collapsed a 7,20% until the 146,65 dollars by title in the operations after the closing of the markets.