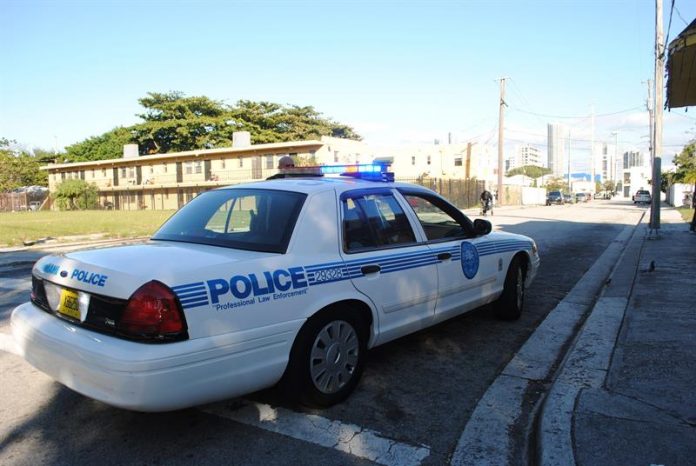 Authorities in Florida arrested Tayyab Tahir Ismail for offering instructions on how to pump bombs to supporters of Islamic extremists through mobile phone platforms, local media reported on Tuesday.
Born in Pakistan and with US citizenship, Tahir Ismail, 33, will have to appear on December 26 in a court in Fort Lauderdale, north of Miami, where he faces charges for distributing information to make explosives of mass destruction.
According to the police report, the Pakistani-American, who was arrested last Friday in Pembroke Pines, Broward County, offered at least five times this year instructions to make bombs through a mobile phone platform to followers of groups like State Islamic.
The Pakistani obtained information through the Internet and sent it by mobile phone to several platforms that sympathize with terrorism, according to the Federal Bureau of Investigation (FBI), which had been investigating it since 2010.
That year he issued threats against a homeless shelter and proclaimed himself an "Al Qaeda soldier".
The report details that Tahir Ismail was a close associate of James Gonzalo Medina, who was sentenced in 2017 to 25 years in prison for attempting to use a weapon of mass destruction in a synagogue in Aventura, north of Miami.
Tahir Ismail faces up to 20 years in prison if convicted and fined $ 250,000 for each charge. (EFEUSA) .-