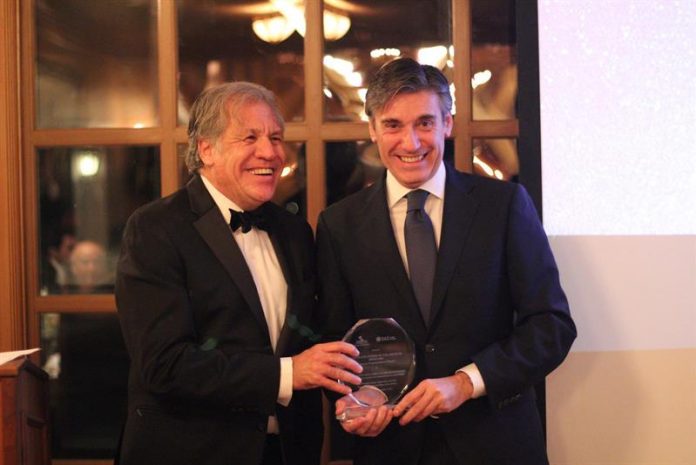 The Organization of American States (OAS) and the Foundation for the Americas today awarded the BBVA Microfinance Foundation the "Corporate Citizens of the Americas 2018" award for promoting gender equality in Latin America.
The Secretary General of the OAS, Luis Almagro, presented the award in Washington and highlighted the award that "promotes the economic independence of women," according to a statement from the BBVA Microfinance Foundation.
The general director of this foundation, Javier M. Flores, said, for his part, that "empowerment is fundamental for the dignity of women."
"From our experience, we know that under the same conditions as men, women's enterprises grow more, proportionally they save more and invest in nutrition, health and education for their children," he added.
The foundation has supported more than one million women in countries such as Peru, Chile and the Dominican Republic to access microcredits, savings accounts and financial education. (EFEUSA) .-