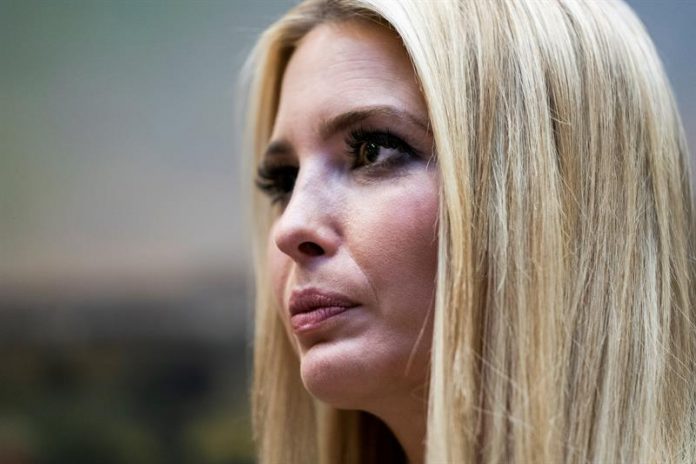 Ivanka Trump, the daughter and adviser to US President Donald Trump, used a personal e-mail account to discuss official White House matters, the Washington Post revealed today.
The practice of Ivanka Trump is similar to that of former Secretary of State Hillary Clinton (2009-2013), whose use of mail originated an FBI investigation and harsh criticism of Trump during the election campaign, which came to ask for jail for his opponent .
The newspaper, which cites familiar sources with an internal analysis of the White House on their correspondence, revealed that Ivanka sent hundreds of emails to officials, advisers and assistants, many of them in violation of government protocols.
When alarm bells sounded in the White House for their practices, Ivanka Trump alleged that she did not know the protocols.
Peter Mirijanian, a spokesman for lawyer Abbe Lowell, who represents Trump, acknowledged that the president's daughter used personal mail, but said none of the messages she sent contained classified information, as did Clinton's.
"During her transition to the Government, after receiving an official account but before the White House gave her the same guidelines as the others who started before her, Trump sometimes used her personal account, almost always for logistical and agenda related to his family, "he said.
According to the internal analysis of the White House, Ivanka Trump used her personal account to deal with official matters less than 100 times, many of them in response to officials who wrote to that private mail.