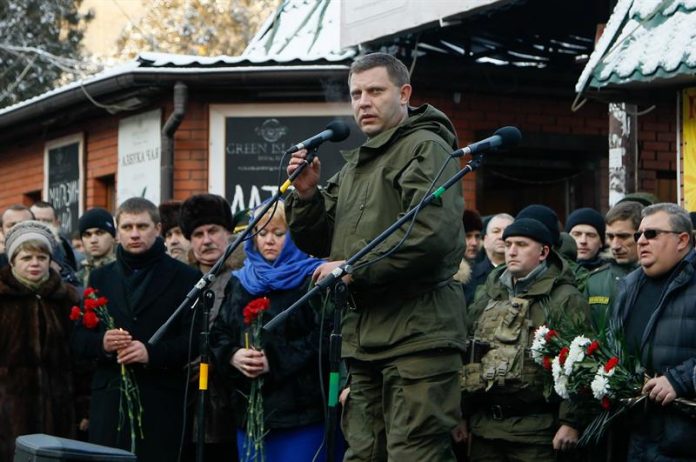 The Donald Trump government today rejected the call for elections in the unrecognized republics of Donetsk and Lugansk and accused Russia of violating its international commitments by promoting them.
"Given the continued control of these territories by Russia, real elections are inconceivable," the State Department said in a statement.
"By designing," the US added, "false (electoral) processes, Russia demonstrates once again its contempt for international norms and is undermining efforts to achieve peace in eastern Ukraine."
Also, Washington accused Russia of having "created" the Donetsk and Lugansk republics, which in 2014 proclaimed their independence from Ukraine.
The two territories are called to the polls on November 11, when they will celebrate four years of their first elections after their proclamation as a republic.
In Donetsk, the largest of the republics, the elections are marked by the assassination on August 31 of his until then prime minister, Alexander Zajárchenko.