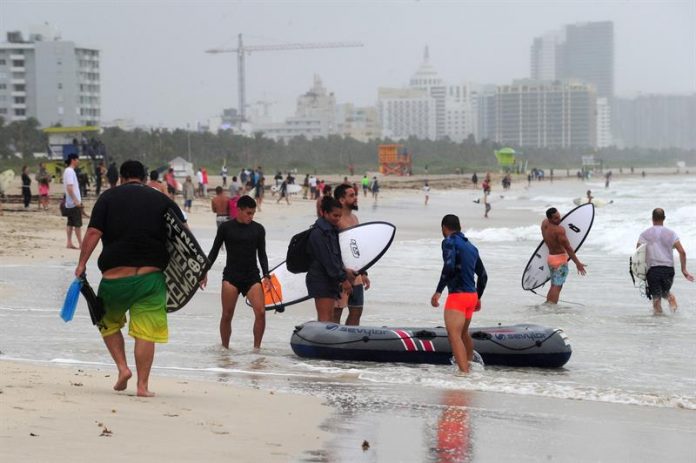 The state of Florida registered 65.5 million visitors in the first half of the year, a record figure that represents an increase of 5.9% over the same period of 2017, the governor's office of the state, Rick Scott, reported today.
Of the total number of visitors that reached the "sunny state" in the first semester, 58 million were from the United States, 2.3 million from Canada and 5.2 million from other countries.
"The tourism industry and our entire economy continues to flourish," Scott said in a statement, who recalled that in 2017 a record of 118.5 million visitors was reached, "two million more than previously calculated."
These achievements "allow our economy to create more jobs and increase our success by creating almost 1.6 million jobs in the private sector in seven and a half years", with an unemployment rate in Florida that is "the lowest in most". of a decade, "he added.
Florida had set a new annual tourist record in 2017, despite the damage caused by Hurricane Irma, with the arrival of 118.5 million national and international visitors.