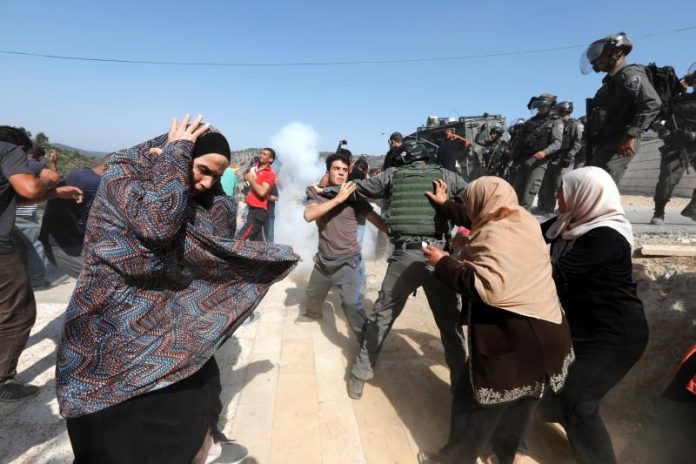 Palestinian residents of the West Bank town of Al Walaja clashed with Israeli security forces today during the demolition of what Israel considers illegal buildings for lack of permits, reported the Israeli NGO Ir Amim.
During the first hours of the afternoon, workers from the Israeli District Planning and Building Committee came to the area with demolition orders for four houses and heavy machinery to carry it out.
After the first two houses were demolished, some 150 residents of the town were grouped in the other two buildings whose destruction was planned, to try to avoid it, according to Ir Amim.
The Border Police fired tear gas and rubber-coated bullets at residents who tried to prevent the demolition, which some of the inhabitants responded by throwing stones, Ynet digital reported.
Several residents of the village were injured, as well as two Israeli inspectors.
In the last two years, Israel has demolished 15 houses of the village, which is located in the occupied West Bank, south of Jerusalem, with portions that belong politically to Jerusalem and others to the Palestinian territories, although the town is separate from Jerusalem by the wall.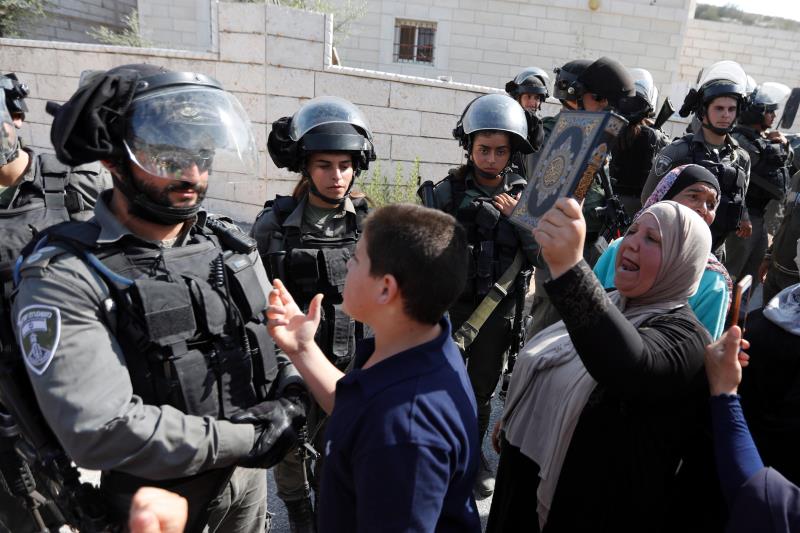 Al Walaja residents do not receive basic services from the Jerusalem City Council, such as garbage collection, nor construction permits, and most of the 100 houses that are in the Jerusalem section were built after 1967, when the Israeli occupation began. of the Palestinian territories.
These buildings lack a building permit, which translates, according to the Ir Amim communiqué, in which some 800 people will be forcibly displaced.