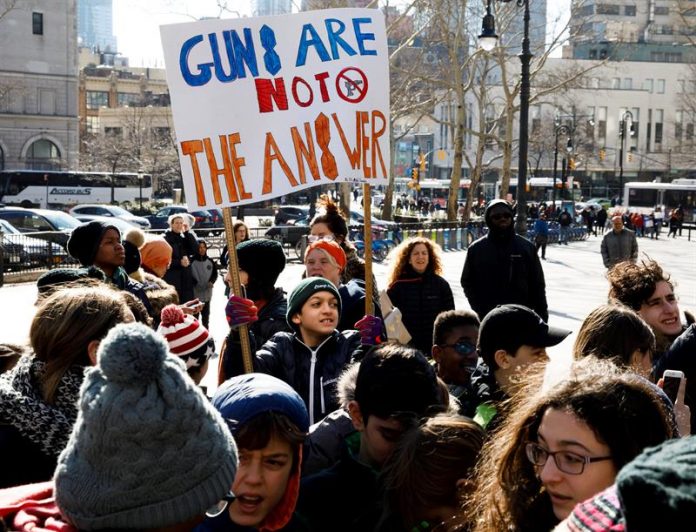 Four people died Monday night in the New York borough of Queens in what authorities have defined as three murders and one suicide, according to local media.
Police officers in New York found two women, a man and a five-year-old boy dead inside a house in a small apartment complex in Queens.
The four dead were shot and the man, in addition, was beheaded, detailed the police.
The authorities have not identified an alleged murderer, they have not detailed whether the four were relatives and are still investigating the reasons for the incident.