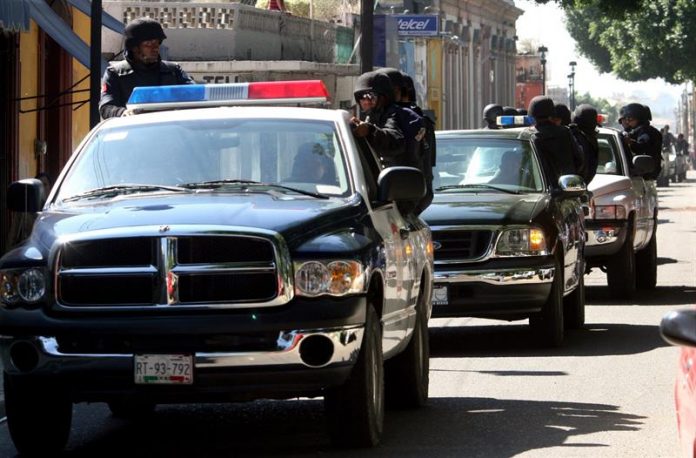 Thirteen people died and one more was wounded in a shootout unleashed in the southern Mexican state of Oaxaca that could have been motivated by the agrarian conflict that two communities in the region maintain , official sources reported today.
The Attorney General of the State of Oaxaca said in a statement that the events, for which there is also a missing person, began on Monday afternoon in the district of Yautepec, in the Sierra de Oaxaca.
Residents of Santa María Ecatepec "apparently entered the zone of agrarian conflict in order to carry out cleanup work, which is why they were attacked by their neighbors in San Lucas Ixcotepec," he said.
Personnel came from the General Secretariat of Government, the Attorney General's Office of Oaxaca and the State Secretariat of Public Security (SSP).
The Prosecutor's Office opened an investigation into what happened and "mobilized public ministries, experts and state investigation agents with the objective of carrying out the corresponding investigations."
In turn, the SSP maintains since the evening of Monday night a deployment of state police, which protects the community of Santa María Ecatepec to prevent another conflict from occurring.
Likewise, the injured person was transferred to the city of Oaxaca to be treated in a hospital.