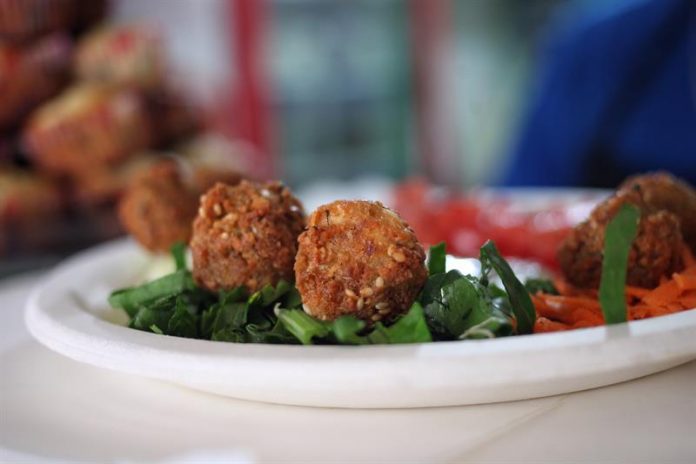 A good diet helps prevent different types of cancer, said Sergio Zúñiga, a surgeon and professor at the University of Valle de México (UVM), in a statement released today.
Zúñiga said that eating vegetables and fruits on a frequent basis, that is 3 to 5 servings a day, can prevent many types of cancer.
The specialist noted that low intake of fruits and vegetables causes a propensity to cancer, so a balanced diet helps prevent or protect against various types of this condition.
He also warned that a poorly structured diet can become a risk factor to develop the disease, but that this risk is modifiable.
According to data from the World Health Organization (WHO), about 30% of cancer deaths are due to five behavioral and dietary risk factors: high body mass index, reduced fruit and vegetable intake, sedentary lifestyle, tobacco consumption and alcohol consumption.
The specialist mentioned that, according to recent research, the foods that can protect from this disease are mainly fruits, vegetables, dairy and grain coffee, whose main attribute is the high content of antioxidants.
Zuñiga clarified, however, that the current guidelines of the American Heart Association and the American Dietetic Association do not recommend supplements with antioxidants for this purpose, since they have not provided solid evidence of effectiveness and can be associated with toxicity.
Therefore, the consumption of antioxidants is recommended only through a balanced diet.
He pointed out that patients with cancer usually have decreased appetite, which makes it a challenge to achieve adequate nutrition, which is important in their medical care.
Finally he mentioned that today it is known that "a person who does not have a good weight or has low weight, has a worse prognosis for his type of cancer than a patient who maintains good weight".