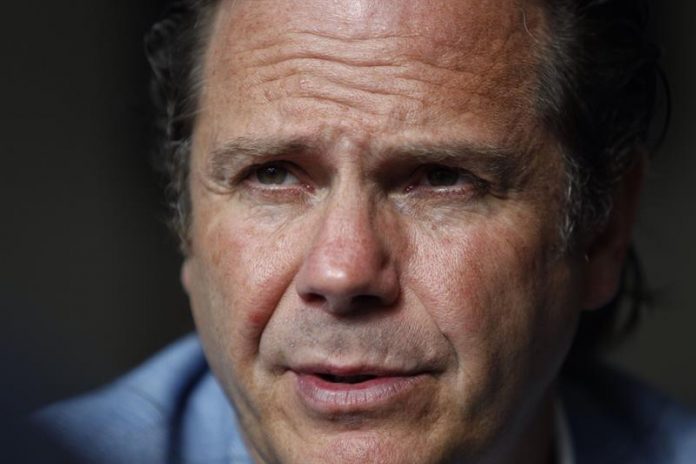 Apple Leisure Group (ALG), the provider of vacation packages to Mexico and the largest Caribbean in the United States, will arrive in Europe in 2019 with four hotels in Spain, the port of entry to a continent that makes visible its major expansion plans.
"2019 will be our leap to Europe, and we are already working on hiring people and tour operators," Javier Coll, executive vice president and strategy director of ALG, said in an interview with Efe today.
This leading company in the all-inclusive segment, which moves around 3.6 million passengers a year, will enter Europe from Spain, the second most visited country in the world.
Mallorca, in the Balearic Islands, and Lanzarote and Fuerteventura, in the Canary Islands, will receive the first hotels managed by this operator through several brands. Some already consolidated, such as Dreams or Secrets, and others of new creation, such as Amigo, which specializes in three-star hotels or aparthotels.
Although the market is new, Coll was confident in the upward trajectory of ALP, founded in 2001, to reach Europe with some 1,100 rooms.
"In Europe we do not have the same distribution as in the United States, but we do have the 'know how' (knowledge) of how to sell 'marketing' and brand attributes, and this is what teleoperators know about our company and value," he said. .
Introducing to Europe will require "adapting the model" according to the demand, although the all-inclusive is not ruled out, which will be offered with other travel possibilities.
"From there we will go to Croatia, Greece or Italy, but it makes sense to start in Spain," said the ALG executive speaking of this popular country and destination of sun and beach in the Mediterranean.
For the time being, he added, the partnership they were looking for with the Spanish NH Hotel Group, which is in negotiations with the Thai company Minor after reaching 29.82% of the share capital, is paralyzed.
"We would love to do something with NH and materialize (…) But Europe was a strategic decision we took to grow in a large and different market in Mexico and the Caribbean," Coll said, noting the interest of investors in the sector in Europe at a time of change due to the rise of competition.
The landing in Europe joins other projects in Latin America, such as a hotel in Puerto Rico whose construction should begin this year, and growth plans such as the recent merger with Mark Travel Corporation, these being the two main companies in pleasure vacations in U.S.
"We are integrating the companies from every point of view, and the synergies are important," remarked the vice president, who highlighted the advanced technology used by Mark Travel, which will maintain its commercial brands.
As of today, the vertical tourist conglomerate ALG has almost 10,000 rooms in projects that are being negotiated or under construction. Should all of them materialize, it would represent a 50% increase compared to your current inventory.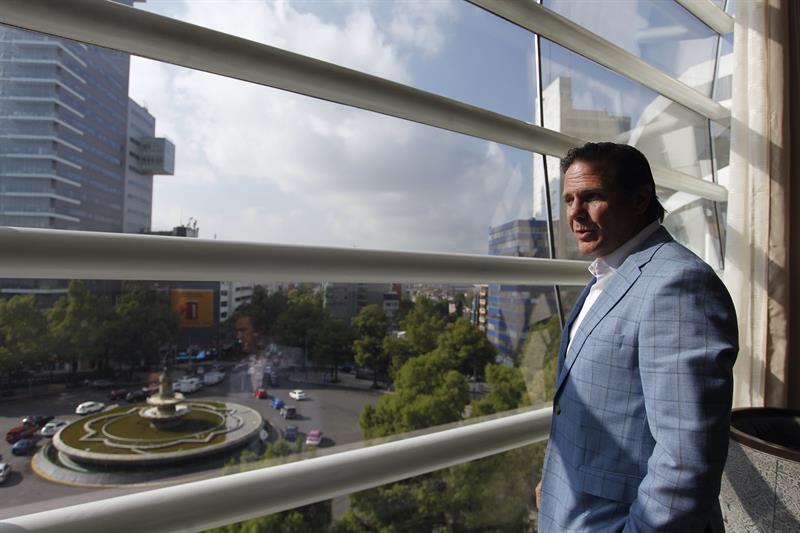 Despite targeting other territories, ALG is also committed to Mexico, which last year managed to be the sixth largest country in reception of foreign tourists with 39.3 million.
Through the brand dedicated to the family segment Reflect Resorts & Spas, in partnership with Krystal Grand, will participate as responsible for marketing, sales and marketing of three five-star hotels in the resorts of Cancun, Los Cabos and Puerto Vallarta, incorporating 1,000 rooms
After the comfortable victory of the leftist leader Andrés Manuel López Obrador in the elections for the Presidency of Mexico this July 1, Coll today wished that the "restlessness" of the business would be "in the hope that decisions will be made with common sense, and not populist or political. "
In this regard, he welcomed that so far there has been no comment from López Obrador that could suggest that when he takes office, on December 1, actions are taken that affect tourism, which contributes 8.7% of the Gross Domestic Product. (GDP) in the second Latin American power after Brazil.