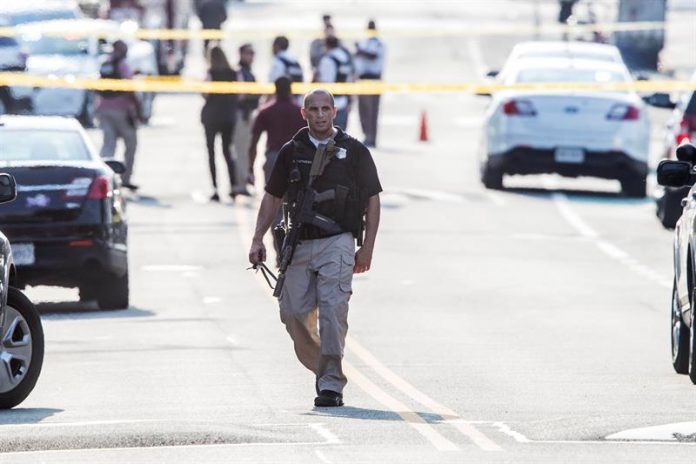 An armed man who had barricaded himself with two hostages in a house in Eustis, in central Florida, died as a result of shots fired by police officers who arrived at the scene, authorities said today.
Police sources told the ABC television channel WFTV9 that the man, whose identity and other information has not been provided, went outside the house where he had become strong and confronted the agents.
The police responded by shooting the man, who died, but the hostages did not suffer any damage.
The authorities have not yet provided more details of the event.