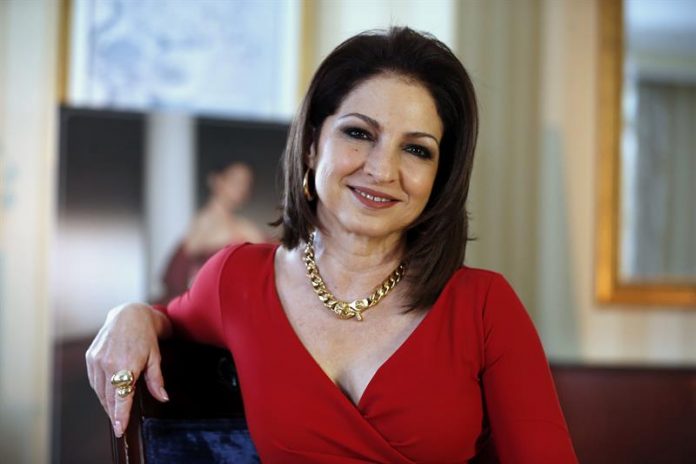 Singer Gloria Estefan announced this week that she will join as a guest star in the third season of the Netflix series One Day at a Time, which portrays a Cuban-American family.
"I'm going for you, Alvárez family," says the famous creator of the Miami Sound Machine, born in Havana in 1957, in a message published on her Instagram account.
Gloria, who precisely interprets the central theme of the series, "This is It", will make Mirtha, the younger sister of Lydia, the character played by the veteran Puerto Rican actress Rita Moreno, and also her "archinémesis", as she points out in Your message.
The series, whose first season, of 13 chapters, premiered in January 2017 and the second, with an equal number of chapters, on January 26, 2018, tells the life in the home of a family of Cuban origin.
The head of the family is Penélope Alvárez, a divorced mother played by Justina Machado, who lives with her children, Elena (Isabela Gómez) and Alex (Marcel Ruiz), first-generation Americans, and their mother Lydia (Rita Moreno), a Cuban from the old school.
The series is based on another of the same name that was in the air on open television from 1975 to 1984.
The third season of Netflix production is expected to debut in 2019.