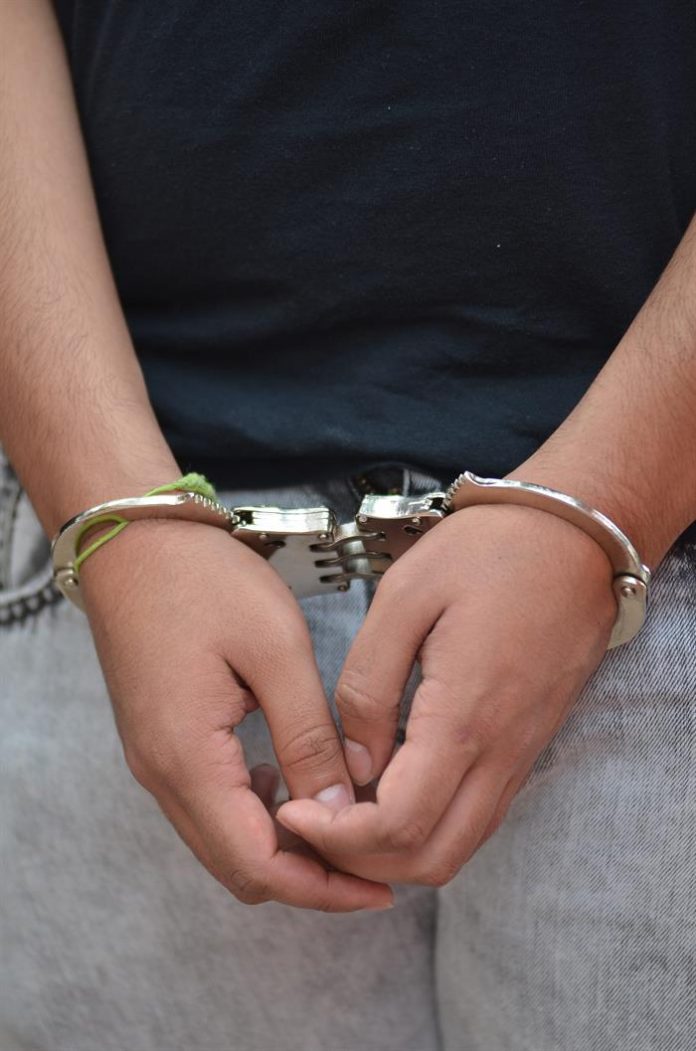 A 22-year-old man was arrested and charged with murder for the shooting death of American rapper XXXTentacion, 20, who was assaulted by two individuals on a street in Deerfield Beach, Florida, local media reported Monday.
Dedrick D. Williams, a resident of Pompano Beach, Broward County, north of Miami, faces charges of murder without premeditation, violation of probation and driving without a valid license, the Sun Sentinel newspaper reported.
The musician, whose real name was Jahseh Dwayne Onfroy, was shot outside a motorcycle store and taken to a medical center, where he died shortly thereafter.
The hip-hop singer-songwriter faced charges of domestic violence against his pregnant girlfriend, which he had denied.
Onfroy presented his debut album, "17" in 2017, and in March he released the second one, entitled "?", With which he debuted first in the list of all genres of Billboard 200, in which he also stood out with his singles "Sad!" and "Changes".
The artist began writing music after being released from a juvenile correctional center and released his first song on the SoundCloud audio distribution platform in 2013, entitled "News / Flock".