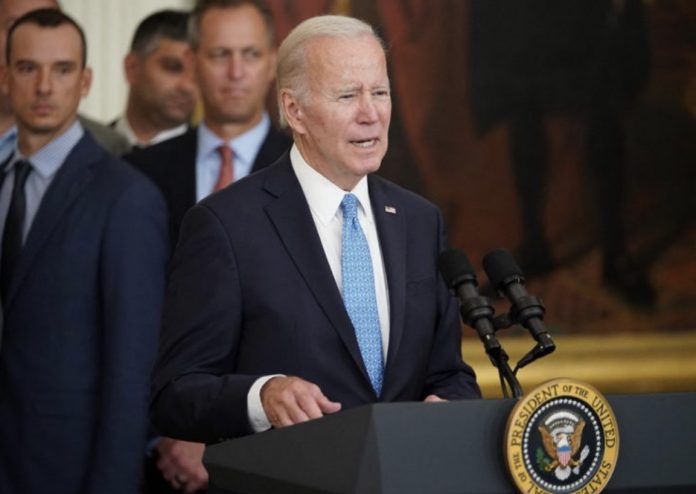 Among the released Americans are five executives of the oil company Citgo
Relatives of Cilia Flores will be removed from a list of people sanctioned by the United States, two senior officials from the Joe Biden government revealed to The Associated Press news agency.
This measure is part of a gesture by Biden to encourage the resumption of negotiations between the opposition, backed by the United States, and the government of Nicolás Maduro.
The United States is also expected to allow Chevron Corp. to negotiate its license with the Venezuelan state oil company, but not to drill or export Venezuelan-origin oil, both sources, who spoke on condition of anonymity, told The Associated Press.
"These are things that the Unitarian Platform negotiated and came to ask us to do so in order to return to the negotiating table," said one of the officials, referring to a recent meeting in Central America between the Americans and the main opposition coalition to discuss a Way to go.
Dozens of Venezuelans, linked to the Maduro government, and more than 140 entities, including the Central Bank of Venezuela, will continue to be sanctioned.
Senior US officials said the administration will calibrate the sanctions based on the concrete results of the negotiations and will reimpose them in the event of a setback in the dialogue process.