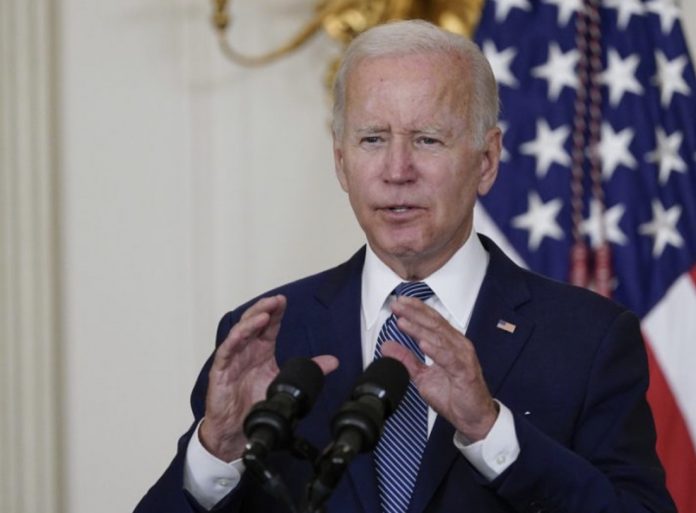 US President Joe Biden declared on Wednesday that Washington sent a new military aid package to kyiv valued at 2.98 billion dollars.
On Ukraine's Independence Day, Biden congratulated the Ukrainian people and declared that he "announces his largest tranche of aid in the field of security to date: approximately $2.98 billion in weapons and equipment."
According to the statement, the new package will allow Ukraine to acquire air defense systems, artillery and ammunition systems, unmanned aerial systems and radars "to ensure that it can continue to defend itself in the long term."
It should be noted that this Tuesday the German chancellor, Olaf Scholz, announced that his country and Canada agreed on their own new military aid package to kyiv, which includes air defense systems and rocket launchers.
"We have launched a new military aid package, including modern air defense systems, rocket launchers and tons of ammunition, anti-drone devices and armored recovery vehicles," Scholz said during his virtual joint address with Canadian Prime Minister Justin Trudeau. .