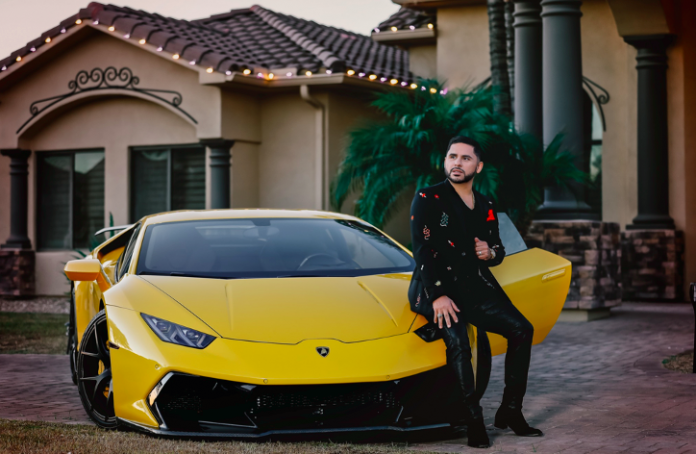 Regional Mexican music singer Larry Hernández premiered the video clip for his song "Que te fall el 20", which was shot in Beverly Hills, California and was directed by Edgar Minjares.
 
 The video starring the model Lorna Grumt and Larry Hernández himself tells the story of a couple breaking up who, after so many problems at home, had to resolve their situation in court.
 
The theme "Que te fall el 20" echoes that popular Mexican saying, which figuratively describes when a person realizes something or understands a specific circumstance. The artist uses the song to say goodbye to a love that refuses to accept that everything is over.
 
After the success achieved with the corrido "El Baleado" produced in collaboration with the artist Luis R. Conriquez, and which has already accumulated more than seven million views on YouTube and Spotify, Larry Hernández presents this new song in two different versions: traditional and band
 
With a career spanning more than 25 years, Larry Hernández continues to captivate a constantly growing audience with each release, keeping him one of the favorites of the regional Mexican genre.