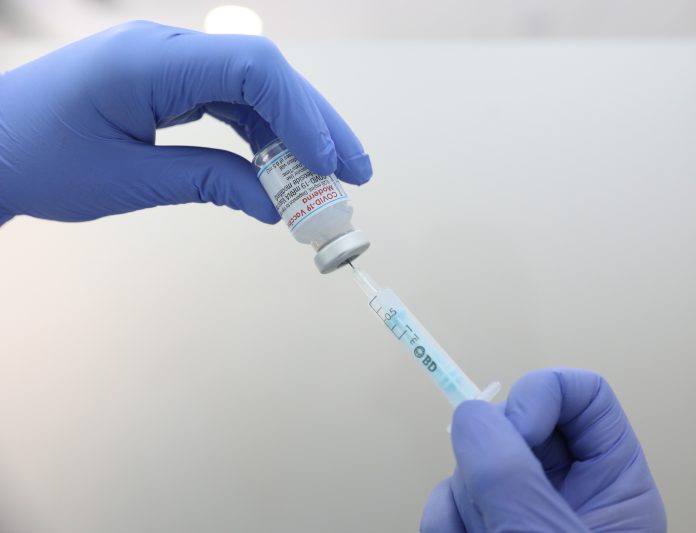 The United States has registered more than a million cases of coronavirus this Monday, a record number of infections around the world marked by the spread of the omicron variant, on a day in which it has also confirmed about 1,700 deaths from COVID-19 .
According to figures provided by Johns Hopkins University, 1,083,948 infections and 1,693 deaths have been registered in the last 24 hours, bringing the totals to 56,191,523 and 827,749, respectively.
The number of positives this Monday is almost double the previous record just four days ago, which was set at 590,000 new cases, although this figure will not be counted as a daily record because it includes delays from this weekend, which has been holiday in dozens of states.
In addition, this number is a significant underestimate, as reported by the Bloomberg agency, because, due to the Christmas holidays, many Americans have been tested for the virus at home, so many of these results have not been reported to health authorities.
The world is registering an average of almost 1.5 million new cases every day, double what was recorded almost a week ago, although the numbers in many places may have been distorted by delays in reporting for holidays.
These latest data, collected by the newspaper 'The Washington Post' from local and state governments and Johns Hopkins University – both cases and deaths – may vary, since not all monitoring sites use the same reporting dates. .