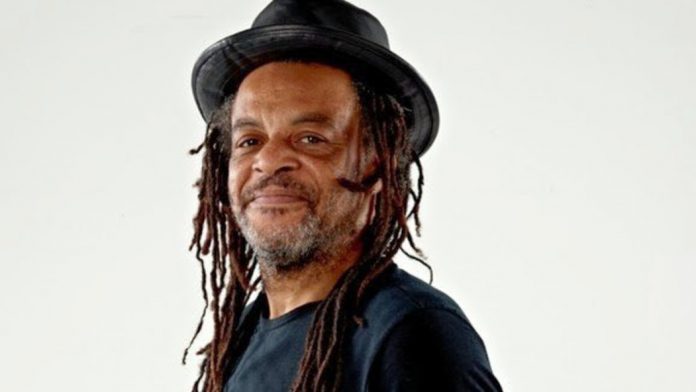 The singer and founding member of the British reggae group UB40, Terence Wilson, better known by his stage name Astro, has died at the age of 64 after a short illness, as reported by his band through his profile on the social network Twitter.
"We are absolutely devastated and heartbroken to have to tell you that our beloved Astro passed away after a very brief illness. The world will never be the same without him," the group wrote late Saturday.
In addition, in the aforementioned publication, they sent a message requesting privacy to the family of whom he belonged to the Birmingham gang "at this incredibly difficult time."
UB40, whose name comes from an official form for unemployment benefit, was formed in 1978 and songs such as 'Can't help falling in love' or Neil Diamond's version of 'Red red wine' propelled them to fame in the 1980s.
They have sold more than 70 million records worldwide and have a career spanning more than 30 years in which they have achieved more than 50 hits. To this day the group is still active, although its then vocalist Ali Campbell left in 2008, later joined by Astro and keyboardist Michael Virtue.
In 2011, a Birmingham court declared Brian Travers, Jimmy Brown, Terence Oswald 'Astro', Norman Hassan and Robin Campbell bankrupt, which allowed the authorities to keep their properties if with them they can meet the debts of the band.
It was precisely the group's disastrous financial management that led Ali Campbell to leave the group in 2008. His representative said that events have shown that he was right.
The singer explained that the members of UB40 squandered most of their fortune in the 1980s, when they were on the crest of the wave "living in five-star hotels." Even so, he assured that not all the fault lies with the members of the group: "UB40 has been looted by the people around them."