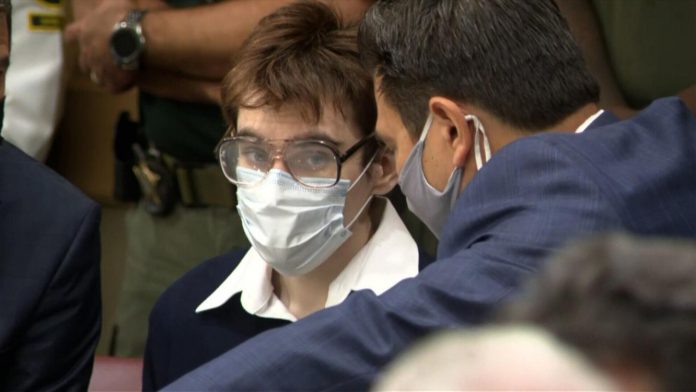 Nikolas Cruz, the confessed perpetrator of the massacre that occurred at the Marjory Stoneman Douglas Institute, in Parkland (Florida), in 2018, intends to plead guilty this Friday to a court of 17 counts of premeditated murder and 17 of attempted murder that are imputed to him, according to his lawyer has informed.
Cruz's defense had already indicated at the time that the young man, 23, was willing to admit his guilt in exchange for him being sentenced to life imprisonment and not capital punishment, as requested by the Prosecutor's Office. Prosecutors have not advanced how they will respond to this plea.
The massacre took place on February 14, 2018 in this town that is located northwest of Fort Lauderdale, about 80 kilometers from the city of Miami. Cruz, armed with an AR-15 assault rifle and several chargers, killed 17 people – 14 students and three staff members – and wounded fourteen others.
Since Cruz's attack, two high school students have killed themselves due to depression.
Cruz has also pleaded guilty to beating a Broward County jail guard in November 2018.
Surveillance footage from the incident shows Cruz as he punches Sergeant Raymond Beltrán in a fight where the young man was ultimately reduced.