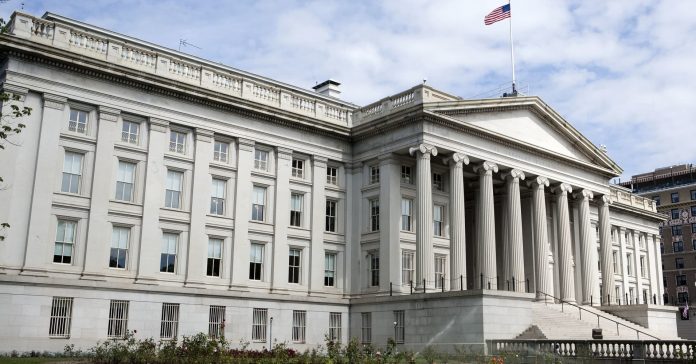 The Secretary of the Treasury of the United States, Janet Yellen, has sought support in recent days among those responsible for the main financial firms on Wall Street to pressure the congressmen of the Republican Party and not hinder the government's attempts to increase the ceiling of Debt.
Yellen reportedly contacted JPMorgan Chase CEO Jamie Dimon; from Citigroup, Jane Fraser; from Wells Fargo, Charlie Scharf; and from Bank of America, Brian Moynihan; as well as with a senior executive from Goldman Sachs, reports the Bloomberg agency.
Yellen, who previously announced that the Treasury's ability to meet its obligations could have an expiration date in October, would have asked the heads of these companies to speak out publicly about the convenience of this measure.
This attempt by the United States Government to carry out this measure occurs while waiting for the always divided United States Senate to debate a bill that suspends the debt ceiling for the next year and that has already obtained the approval of the House of Representatives, with a Democratic majority.
However, in case the Senate truncates the text sent by the House of Representatives, the Democrats would still have a legal procedure with which they would not need the endorsement of the Republicans.