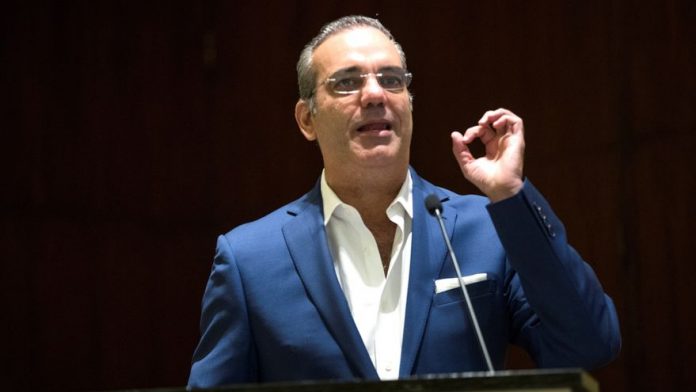 The Haitian Embassy in the country confirms that the Acting Prime Minister, Claude Joseph, is now the "competent authority".
The president of the Dominican Republic, Luis Abinader, announced on Wednesday the closure of the border with Haiti after the assassination of the Haitian president, Jovenel Moise, in an attack against his home in which the first lady, Martine Moise, was also injured, according to information from the CDN radio station.
Abinader, who has summoned the main army chiefs to address the situation, has indicated that an emergency meeting will be held to decide the course of action in the face of the latest events.
Thus, he has ordered the urgent "reinforcement" of military surveillance and security measures, especially at the land border with Haiti, the main entry and exit point for merchandise and migrants.
The Haitian Embassy in Santo Domingo, the Dominican capital, has condemned the murder, which would have taken place at dawn at the president's residence, when a group of armed men stormed the house.
In a statement, the Embassy confirmed the information and indicated that the acting prime minister, Claude Joseph, is now the "competent authority" in the country. In this sense, he stressed that the country "is under control by legitimate authorities."
"The National Council of the National Police of Haiti assumes the leadership of the country's security and accompanies both the Haitian people and all the authorities of the nation," the text states.
The Embassy has thus expressed its "sympathy" towards the Haitian community in the Dominican Republic and has "absolutely" condemned the attack.