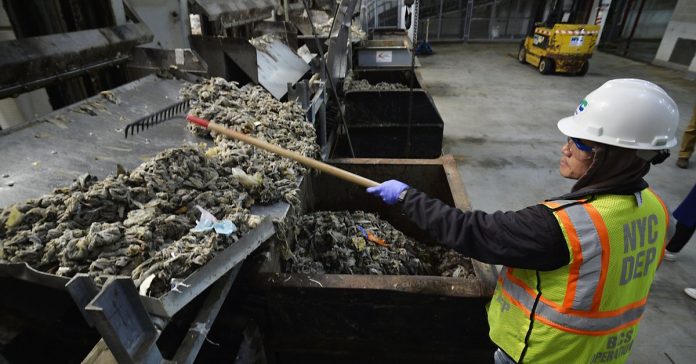 Unemployment in the United States falls to 5.8 percent in May, three tenths less, and 559,000 jobs are created
The unemployment rate in the United States stood at 5.8 percent last May, three tenths below the figure registered in the previous month, according to figures published this Friday by the Labor Department's labor statistics office. American.
The country's economic recovery continued with the creation of 559,000 new jobs in the fifth month of the year. In April, the increase in people employed was 278,000.
Since the recovery began in May 2020, the United States has regained 14.7 million non-farm jobs, two-thirds of the jobs destroyed in the crisis. The United States has yet to create 7.6 million jobs to fully recover the job market that existed before it was hit by Covid-19.
The number of long-term unemployed, those who have been unemployed for a minimum of 27 weeks, fell by 431,000 people. Its weight with respect to the total number of unemployed fell by more than two percentage points, to 40.9 percent.
On his side, the total number of unemployed people was 9,316 million, so it fell by 496,000 people. The workforce was reduced by 53,000 individuals, so the total number of employees (agricultural and non-agricultural) grew by 444,000 people. The participation rate in the labor market fell one tenth, to 61.6 percent.
By groups of workers, the unemployment rate among women and men fell by two tenths, to 5.4 percent and 5.9 percent, respectively. Unemployment among young people stood at 9.6 percent, which is 2.7 points less.
The non-farm jobs created in May are the result of 492,000 private sector hires and 67,000 new public employees.
By sectors, leisure and hospitality generated 292,000 jobs, while educational and health services hired 87,000 people and professional services companies expanded their workforce by 35,000 employees.
Median workweek length stood at 34.9 hours in May, while median hourly earnings increased 15 cents to $ 30.33.
Likewise, the Labor Department has reported that the number of jobs created in March has been revised upwards, to 785,000 jobs destroyed (15,000 more than estimated), while the April data has been adjusted to 278,000 jobs created (12,000 more).