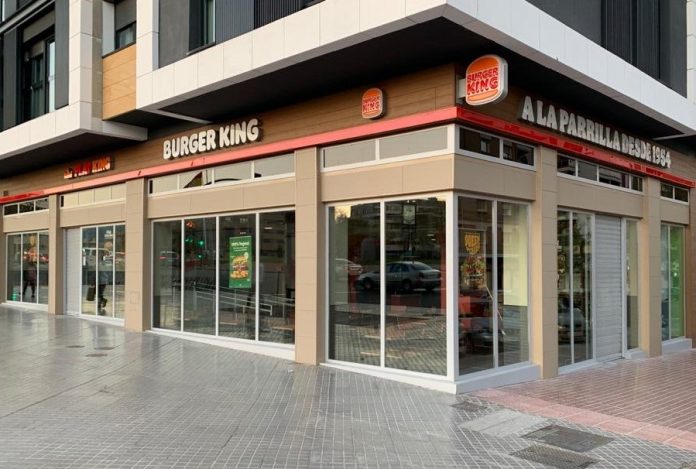 Restaurant Brands International (RBI), the parent company of Burger King, Tim Hortons and Popeyes Louisiana Kitchen, posted net attributable profit of $ 179 million (€ 148 million) in the first quarter of 2021, equivalent to an increase of 24.3 percent compared to the same period last year, as reported by the company this Friday.
Revenues between January and March were 1,260 million dollars (1,043.4 million euros), 2.9 percent more. Of that figure, the income from the premises under direct operation was 507 million dollars (419.8 million euros), 0.8 percent more, while the income from the rents and commissions charged to the franchisees they rose 4.4% to 548 million dollars (453.8 million euros). Revenues from advertising were 205 million (169.8 million euros), 4.1 percent more.
Sales of all the group's brands, including those of franchised stores (which are not included in RBI's accounts as they are from different companies), stood at 7,896 million dollars (6,538.6 million euros), a 3 , 4 percent more.
"We are excited by the global growth potential of our brands and we are encouraged by this momentum as we work to achieve a return to historical growth levels this year," stressed the CEO of the firm, José Cil.
The costs associated with the own premises remained practically stable at 401 million dollars (322 million euros), but general and administrative expenses increased by 3.9%, to 105 million dollars (87 million euros).
Advertising spending was 236 million dollars (195.4 million euros), 4.4 percent more, while costs from franchises and rentals reached 116 million (96.1 million euros), 5.7 percent less.