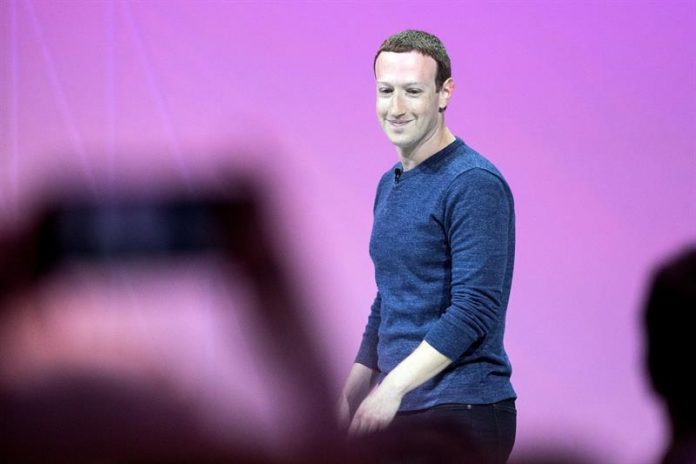 Apple has started the distribution of iOS 14.5 and with this update the implementation of its new privacy policy and the requirement that applications must request the explicit permission of the user to track it for commercial purposes, measures that will affect the advertising business Facebook mobile.
Facebook has sent advertisers a document, collected by Insider, detailing the impact that Apple's new policy will have on their campaigns, with the aim of preparing for an audience that will grant the new permissions on Apple devices gradually.
This is because both Facebook and Instagram will automatically exclude users with devices upgraded to iOS 14.5 or iPadOS 14.5 from their tracking settings by default, warning advertisers that you expect "fluctuating" audiences to as they begin to configure the new privacy options.
The company indicates that, faced with the request by Apple to enforce its request with the new version of iOS, it expects that "people will update their devices slowly in the next few weeks", but not a "noticeable immediate impact on the reports of iOS events ". And he has pointed out that with the launch of his new measurement tools and protocols on Facebook, he does expect "immediate changes in the application's campaigns."
Also note that audience size may decrease as more users upgrade to iOS 14.5. This is because they will be excluded "from certain segmented audiences"
Before the distribution of the new iOS update, Facebook already announced that it would implement changes to its ads and measurement protocols that would affect the configuration of Facebook's commercial and advertising tools, audience selection, delivery, measurement and data. reports.
Likewise, he has expressed at all times his concern about Apple's decision to implement restrictions on user tracking for advertising purposes by applications on the iOS 14.5 system, with what he calls 'transparency in the tracking of apps'.