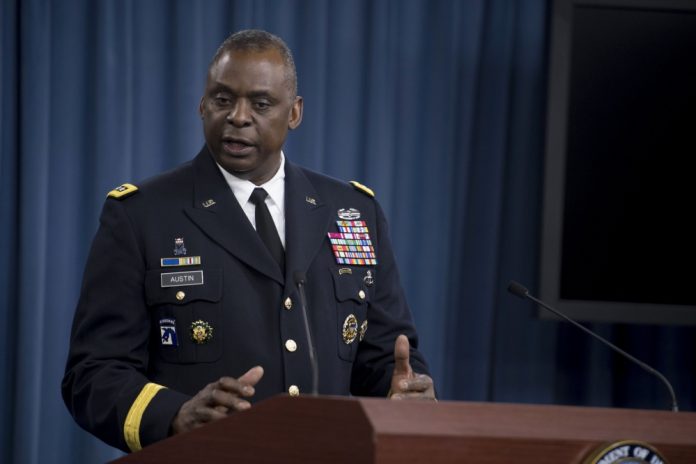 The US Secretary of Defense, Lloyd Austin, began an official visit to Israel this Sunday to meet with senior officials in the country, thus becoming the first member of the Government of President Joe Biden to visit the country.
Austin has been received with military honors before meeting with his Israeli counterpart, Defense Minister Benny Gantz, who will foreseeably raise Israel's rejection of the opening of indirect negotiations between the United States and Iran to restore the 2015 nuclear agreement. .
Austin is also scheduled to meet with Israeli Prime Minister Benjamin Netanyahu. Netanyahu is the acting prime minister and has received the uncertain order to form a government after the elections on March 23.
The head of the Pentagon does not plan to visit the Palestinian Territories, although he has made explicit on previous occasions his interest in rebuilding relations with the Paltesians after the mandate of former President Donald Trump, clearly favorable to Israeli interests.
Following his two-day visit to Israel, Austin is expected to arrive in Germany on Monday and then plans to pay a visit to Brussels, a key stop in rebuilding the Euro-Atlantic bond that Biden aspires to.