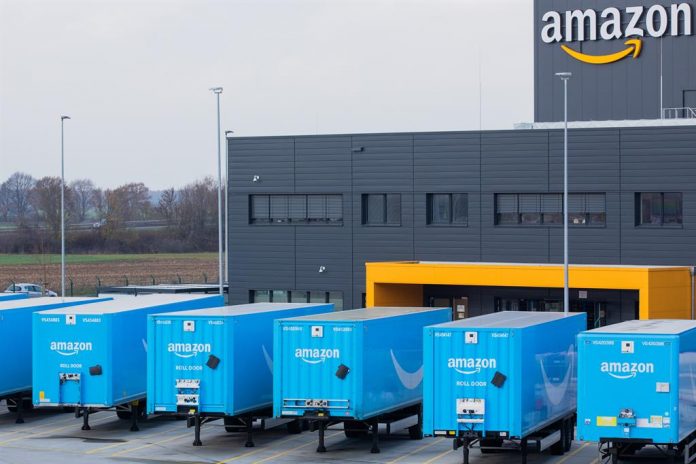 Employees of the Amazon logistics center in the US city of Bessemer (Alabama) have decided mostly not to unionize, after 56 percent of employees voted against forming a union, as reported this Friday by the local press.
Unlike in Spain, for a union to represent the workers of a company, the majority of the workers must vote in favor of that representation in an election.
Of the 5,800 Amazon employees in the Bessemer center who were called to the polls, only 3,215 employees turned out to vote. The final vote count, which has lasted for more than a week, ended with 1,798 votes against and 738 in favor.
"Our employees have heard far more anti-Amazon messages from the union, politicians and the media than they have heard from us. And Amazon has not won: our employees have made the decision to vote against joining a union," he said. the e-commerce giant underlined in a statement.
"We are not perfect, but we are proud of our team and what we offer and we will continue to work to improve every day," the company added.
The Retail, Wholesale and Department Stores Union (RWDSU), which was voted on, has announced that it will denounce Amazon for unfair labor practices to the United States Labor regulators. The union force assures that the company "interfered" with the workers' rights to vote "in a free and fair election."
The RWDSU asks that the outcome of the elections be disregarded because Amazon's conduct "created an atmosphere of confusion, coercion and / or fear of retaliation."
Amazon is the second largest employer in the United States, behind Walmart, but its workers are not represented by any union. These union elections were the first the company has faced in more than seven years, since workers at one of its Delaware warehouses also voted against unionizing in 2014.