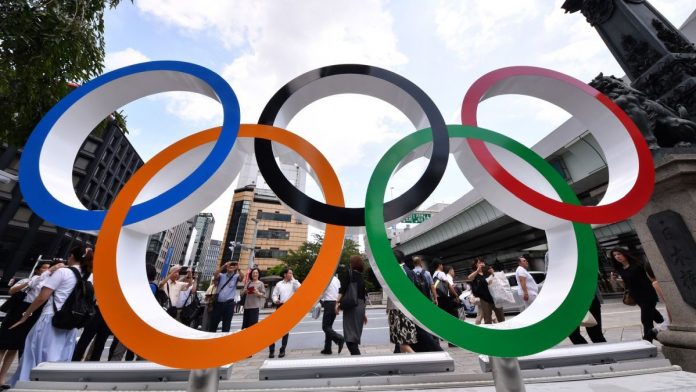 The International Olympic Committee (IOC) has reported that it will reduce the number of accreditations for the Tokyo Olympic and Paralympic Games, which will be granted only to people who perform "essential and operational functions", to minimize coronavirus infections.
"The Executive Board of the International Olympic Committee has decided that only people who have essential and operational functions will receive accreditation for the Tokyo Olympic Games," the body announced in a statement.
The IOC explained that the Japanese government had informed it that it needed "a significant reduction" in the number of accredited participants who do not have operational functions, to avoid contagion as much as possible during the Olympic event.
As early as last week, senior officials responsible for the Tokyo Olympics and Paralympics decided that foreign spectators would not be able to attend the Games due to the coronavirus pandemic. The decision was made during a meeting of the five parties involved in organizing the event.
Tokyo 2020 CEO Muto Toshiro explained that accreditation should be "reviewed", but participants with organizational functions could be allowed entry to Japan for the Games.
As a result of this measure, the IOC canceled or reduced the IOC Guest Program, as well as invitations to Olympism legends. This decision also applies to the Paralympic Games.