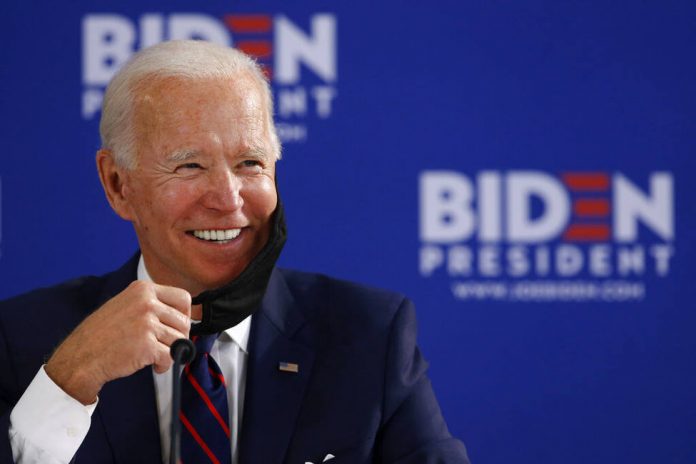 The president of the United States, Joe Biden, has announced that he "hopes" to stand in the 2024 elections, after in recent months there has been speculation about the possibility that he would opt for a single term given his advanced age – he would run up for reelection at the age of 81–.
"Yes, my plan is to run for re-election. That is what I hope," Biden said at his first press conference since he came to the White House more than two months ago.
The president, however, has avoided considering anything closed, arguing that he has "a lot of respect for destiny." "I have never been able to take anything for granted at four and a half years, three and a half years," he said in response to questions from journalists.
On the possibility that his current 'number two', Kamala Harris, will repeat as his running mate, Biden has limited himself to saying that "she is doing a great job" and "is a great companion", just as he has not wanted to assess a hypothetical candidacy of his predecessor in the Oval Office, Donald Trump.