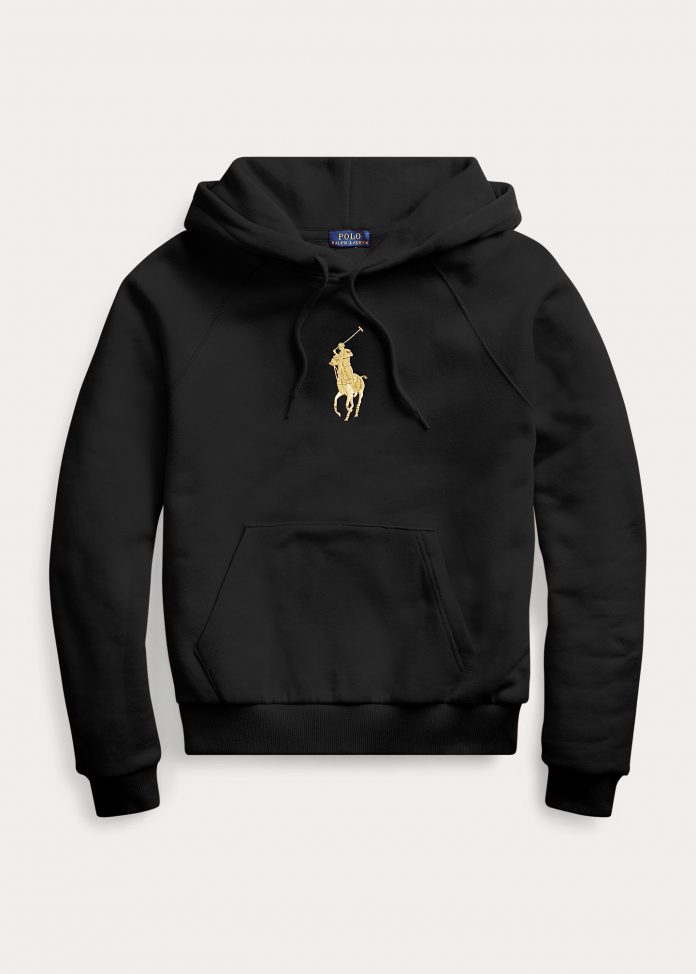 The Ralph Lauren textile company posted a net profit of 119.8 million dollars (100 million euros) in the third quarter of its fiscal year, ended in December, which is equivalent to a decrease of 64.1 percent if Compare with the gains recorded in the same period of the previous year.
"Despite the disruptions and uncertainty that we have faced during the third quarter, our teams have continued to elevate our brands and engage effectively with consumers around the world, achieving gross and operating margins above expectations", underlined the President and CEO of the company, Patrice Louvet.
According to the quarterly accounts that the company has published this Thursday, sales in the quarter were 1,432.8 million dollars (1,197.6 million euros), 18.2 percent less. By geographic area, revenues from North America fell 21.5 percent to $ 715.4 million (€ 598 million), while in Europe they contracted 28 percent to $ 315.6 million ( 263.8 million euros).
The decline in sales in North America and Europe was partially offset by the 13.8 percent increase in Asia, which brought revenues to $ 329.6 million (€ 275.5 million).
The cost of products sold in the quarter was $ 502.4 million (419.9 million euros), 24 percent less than a year earlier. In this way, the gross margin was reduced to 930.4 million dollars (777.7 million euros), 14.6 percent less.
Ralph Lauren's selling, general and administrative expenses in the third quarter were $ 747.5 million (€ 624.8 million), down 11.4 percent. The restructuring of the company had a negative impact of 9.9 million dollars (8.3 million euros).
In the first nine months of the company's fiscal year as a whole, the after-tax result was negative by 47 million dollars (39.3 million euros), compared to the net profit of 633.3 million dollars (529, 3 million euros) from the same period of the previous year. On the other hand, the income experienced a contraction of 36.3 percent, to 3,113.8 million dollars (2,602.7 million euros).
"We remain focused on coming out of this period in a position of strength as we invest in key areas such as our digital transformation, while taking a disciplined approach to spending and ensuring we have the right resources, presence and portfolio of brands. to support future growth and value creation ", Louvet added.