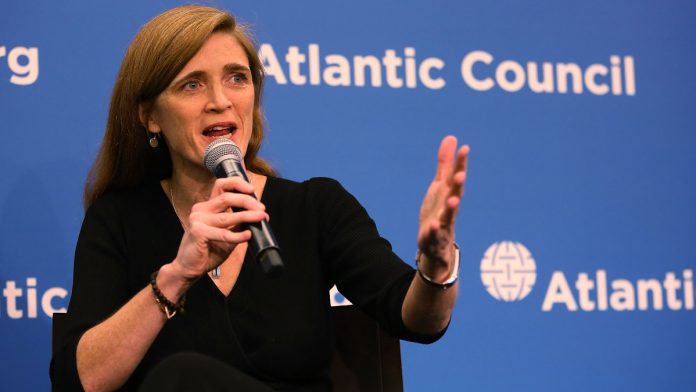 The president-elect of the United States, Joe Biden, has proposed that Samantha Power, former ambassador to the UN during the Presidency of Barack Obama, be the next administrator of the Agency for International Development (USAID, for its acronym in English).
The name of Power had already appeared in the pools for other high positions of the Administration and finally Biden has commissioned him to "support the vulnerable, initiate a new era of progress and human development, and promote American interests globally" at the forefront. from USAID.
"It is a voice of conscience and moral clarity of world renown, questioning and uniting the international community to defend the dignity and humanity of all people," emphasized Biden, in a statement in which he said he knew "first-hand "the skills of your candidate.
Biden has made it one of his goals to reverse some of the international doctrines of his predecessor, Donald Trump, who questioned the role played by various UN agencies and cut funding to international aid agencies.
Vice President-elect Kamala Harris has praised Power's ability to lead this reconversion, arguing that "restoring and strengthening America's global leadership as an advocate for democracy, human rights, and the dignity of all people" is "one of the most pressing challenges. "