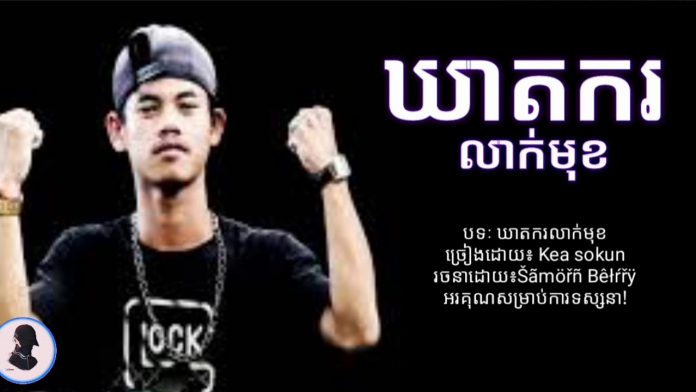 A Cambodian court on Tuesday sentenced two rappers for "incitement to commit a felony," a charge commonly used against political opponents and which in the case of these two artists, Kea Sokun and Long Putheara, penalizes their critical songs with the Government.
Sokun, who was 22 when he was arrested in September, and Putheara, 17, have remained in pre-trial detention since their arrest. The Ministry of Culture put them in the spotlight for some issues in which they talk about social issues, the economy or the border with Vietnam.
In Sokun's case, the Siem Reap court has sentenced him to one year and five months in prison, of which he must spend at least twelve months behind bars. Putheara, for his part, has been sentenced to five months, although he will have to serve at least three months and eleven days – which would already be covered.
The human rights organization Licadho has assured that Putheara admitted in court that he was "wrong" with the song, but Soku maintained that he did nothing wrong and, therefore, rejected the agreement presented by the Prosecutor's Office and that it would have entailed a reduction of grief.