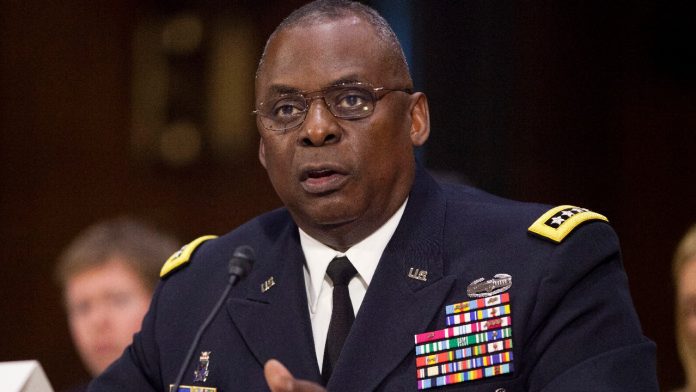 The president-elect of the United States, Joe Biden, will appoint retired Army General Lloyd Austin as Secretary of Defense, which would make him the first African-American to head the Pentagon in the country's history, according to two sources familiar with the decision consulted by Bloomberg.
In addition to getting Senate endorsement, Austin would need Congress to waive the law that requires Army officers to be retired for at least seven years before serving as Secretary of Defense. That is what has already happened in the case of Marine General Jim Mattis, the first Pentagon chief of the Trump era.
The appointment of Austin, who was already the first African-American general to command US troops in the Middle East, would serve to quell pressure from African-American congressmen on Biden to make his cabinet the most diverse in the country's history.
The 67-year-old retired general was head of Central Command between 2013 and 2016 with Barack Obama in the White House, replacing Mattis in the role of commanding troops in a region that encompasses Iraq, Iran, Syria and Saudi Arabia. Austin was from that position in charge of directing the US military campaign against the Islamic State in the region.
Experts believe that Austin's appointment could meet with some resistance in Congress, largely due to doubts about placing a recently retired military in a position that is supposed to guarantee civilian control over the military establishment.
In addition, Austin, who sits on the board of Raytheon Technologies Corp., a major Pentagon contractor, can be expected to be pressured by the Senate to resort to decisions regarding the company and other defense firms for which they have worked as the owner of Austin Strategy Group LLC, which he founded in 2016.