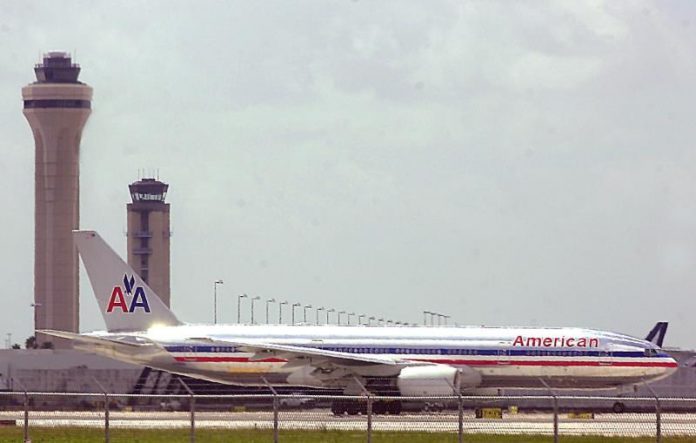 Miami, .- Dozens of Cubans are stranded at the Miami International Airport, in South Florida, since last Friday and without knowing by the time they will be able to embark, a local media reported Monday.
Cubans, including pregnant women and families with minors, have not been able to travel to Havana after the cancellation made by the Gulfstream charter company, which has not explained the reason so far and has committed to the return of the amounts, reported today Univision 23 Miami.
Many of the people affected have had to sleep at the airport, waiting for news, although for the moment they have not received any explanation, as the media Lissette Cañizales pointed out.
"Nobody explains anything or says anything, we do not know what is happening," the Cuban added.
According to the media, the charter company rents the planes to the airline WOW, which includes flights between Miami and Havana between routes it has in the United States.
WOW, with corporate headquarters in Finland, faces heavy debts and has tried to close agreements and investments of two companies, Indigo Partners LLC and Icelandair Group, without success.
The airline said in a statement issued last Sunday that the negotiations with the Icelandair Group were canceled, after the company decided that "its possible participation in the WOW operations, as announced on March 20, 2019, was not will materialize. "
As a result, WOW, which started operations in 2012, was forced to cancel several flights in Europe and America.
Efe unsuccessfully tried to obtain a statement from the Gulfstream Air Charter company, based in Miami. (EFEUSA)