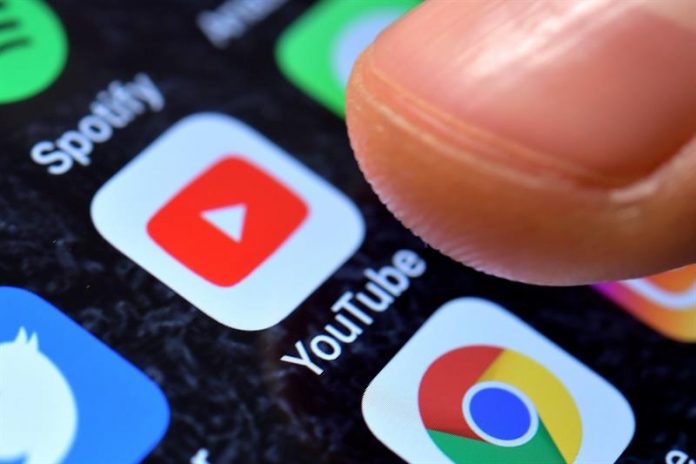 Phoenix (AZ), – An Arizona mother who had her YouTube channel with thousands of subscriptions was arrested for mistreatment and physical abuse of her seven adopted children, whom she forced to act, local media reported today.
Machelle Hackney, 48, was arrested after Maricopa County police officers discovered children locked in wardrobes, dehydrated and malnourished, as a result of punishments imposed on them by women, among other reasons, for forgetting their lines of dialogue or not act according to your instructions.
The children told the officers that they had been sprayed with pepper spray, beaten, forced to take ice baths and that they were locked for days in a closet without food, water or access to a bathroom.
On March 13, the biological daughter of Hackney gave the alert to the police, after which the officers reported that they found the children pale, with low weight and with dark circles.
The children told the police that they were thirsty and hungry. While the officers were talking to one of the children, he drank three bottles of water in a 20-minute period while describing that Hackney had sprayed them with pepper spray numerous times, according to the police report.
The Department of Children's Services (DCS) released the seven children from Hackney custody.
When the police searched the house they found two cans of pepper spray in the adoptive mother's room, a closet with a security bolt and a windowless room, with furniture, blankets, clothes or toys inside.
The children told DCS that the woman took them out of school to record the series "Fantastic Adventures", which aired on her YouTube channel, some of whose videos have millions of viewings.
The children said they had not been in school for years.
The police reports show that one of the children reported that on one occasion the woman threw pepper spray on her private parts and had pain for four to five days (EFEUSA).