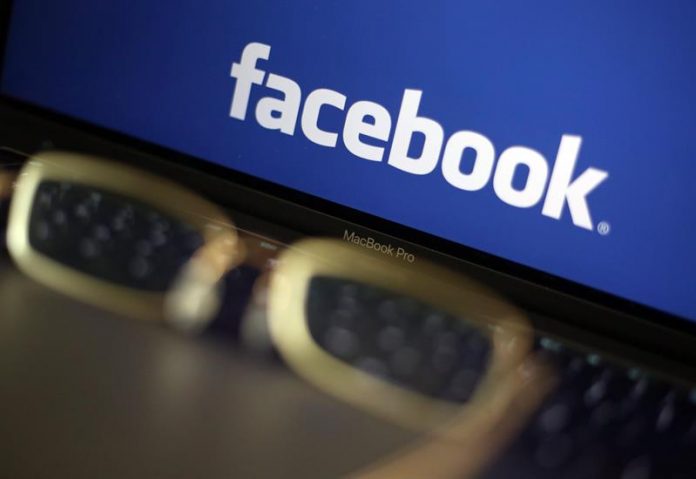 San Francisco, .- The multinational Facebook indicated today that the partial "fall" of its functions recorded on Wednesday and that also affected Instagram and WhatsApp (both of its property) lasted 22 hours, which makes it one of the longest of the history of the company.
In a statement addressed to the developers, the firm led by Mark Zuckerberg explained that the blockade began at 12.00 noon (ET) and lasted for almost a whole day, still active during part of Thursday.
The company also indicated that it had already solved all the problems on Facebook, Instagram, Messenger and WhatsApp, although some users complained on social networks on Thursday that their accounts still did not work normally.
Although it is not uncommon for these platforms to suffer partial or total "drops" in their functionalities, what is very unusual is that they last for so long and, for example, the last recorded in Facebook and Instagram last November lasted only 40 minutes
During lockout hours, the Menlo Park (California) company turned to one of its biggest rivals, Twitter, to communicate with users through its official account on the blue bird platform.
"We are working to resolve this issue as quickly as possible," the company said in a tweet, and the #FacebookDown label became a trend.
At the moment, Facebook has not identified what is the cause of the "fall" of their systems, but it has ruled out that it is a DDoS computer attack, which means that hackers saturate a web destination with false traffic and thus prevent the access to other Internet users.
The company of Zuckerberg has been splashed by multitude of scandals relative to the management of the privacy of the data of the users during the last months, that have marred considerably his public image.
The biggest controversy Facebook had to face was in March last year, when it was revealed that the British consultancy Cambridge Analytica used an application to collect millions of data from Internet users of the platform without their consent and for political purposes.
The company used data from the social network to develop psychological profiles of voters, which supposedly sold to the campaign of the current US president, Donald Trump, during the 2016 elections, among others.
Months later, in October, the company admitted that hackers stole personal data from 30 million accounts. (EFEUSA)