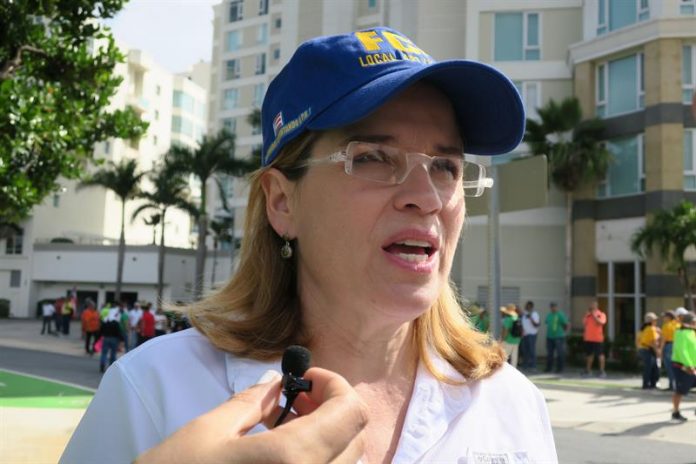 San Juan, .- The Autonomous Municipality of San Juan celebrates today a musical event at the Plaza Barceló in Barrio Obrero with the participation of Oscarito, the Quisqueya Orchestra and Milly Quezada as part of the activities commemorating the independence of the Dominican Republic,
"We are celebrating and honoring the Dominican citizens living in San Juan, who contribute to the development of our city every day. We recognize and value their fighting spirit and their valuable contribution, in different areas such as culture, fine arts, sports and the economy, "Mayor Carmen Yulín Cruz said in a statement.
During this Commemorative Week of the Dominican Community, which is celebrated during the last week of February, the Municipality performs various activities to honor and reiterate its policy of open doors to the Dominican population.
Among other activities, on the 21st, the exhibition "Under the Veil of a Romance" by the Dominican artist Yan Páez was inaugurated, with the support of the Municipality and the Dominican House.
One of the initiatives implemented in San Juan to help this group is the Dominican House, which serves as a service center offering tutoring, literacy courses, educational talks, dance classes, art exhibitions, and social activities.
"This community is vital in the development of San Juan and Puerto Rico, I will continue my struggle in favor of immigrants of any nationality, so that they feel that San Juan is their home, we are all worthy human beings, we deserve respect, and in our city will continue evaluating measures to do them justice, "said Carmen Yulín Cruz. (EFEUSA)