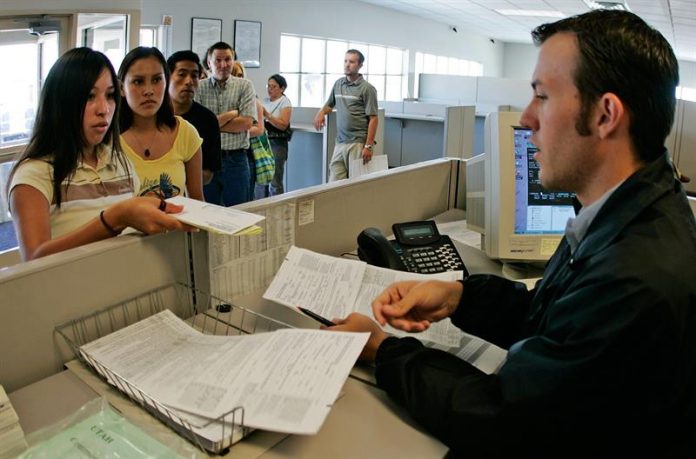 The City Council of the City of New York passed a resolution urging the state Congress to allow all citizens, regardless of immigration status, to apply for a driver's license.
The local proposal, presented by Latino councilors Ydanis Rodríguez and Carlos Menchaca, seeks to approve a bill presented last month by the Assembly and the New York Senate that is of special interest to the Hispanic community in New York.
The resolution was approved with the support of 44 of the 48 New York City council members.
"I have defended for years that immigrants like myself can participate as active and legitimate residents of New York City This Council resolution supports a progressive state policy that will allow them to apply for a driver's license, make our streets safer and recognize its contribution to the economy, "said Rodríguez.
In addition to allowing those in an irregular situation to drive, the bill establishes similar requirements when applying for driving insurance.
According to the councilors, supporting these laws "will offer all New Yorkers an opportunity to comply with state traffic regulations, promote road safety and responsibility."
According to data from the Institute of Fiscal Policy cited by the proponents of this proposal, the approval of this legislation would generate revenues of 57 million dollars in government revenue, as well as 26 million additional for the purchase of vehicles and the costs of acquiring the license.
By allowing undocumented immigrants and their families to drive legally, the representatives say, their work and educational opportunities will increase, reducing the pressure experienced by immigrant families who strive to contribute to the economy and communities.
Twelve states, in addition to Puerto Rico and Washington, have approved similar regulations. (EFEUSA) .-