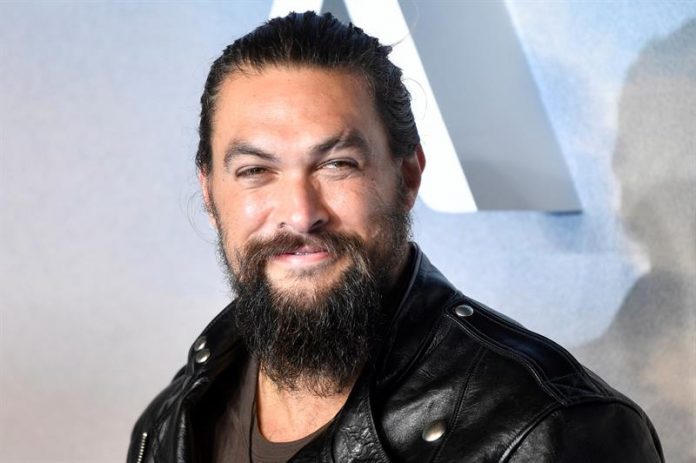 The Hawaiian actor Jason Momoa negotiates to join the cast of the new version of "Dune" prepared by Canadian filmmaker Denis Villeneuve, according to the specialized media The Wrap.

If the negotiations conclude with an agreement, Momoa would be part of a cast of big names in the film that already include Timothy Chalamet, Javier Bardem, Rebecca Ferguson, Dave Bautista, Stellan Skarsgard, Oscar Isaac, Zendaya, Josh Brolin and Charlotte Rampling.
Momoa, who rose to fame thanks to the series "Game of Thrones", is living a great professional moment thanks to "Aquaman" (2018), a film that grossed 1,122 million dollars worldwide.
In the new "Dune", Chalamet, nominated for the Oscar for "Call Me By Your Name" (2017), will be the protagonist of the story assuming the role that Kyle MacLachlan did in the original film, released in 1984 and directed by David Lynch .
The script of the new film is in charge of the own Villeneuve next to Eric Roth and Jon Spaihts.
Villeneuve is one of the most sought-after directors in Hollywood after signing films such as "Sicario" (2015), "Arrival" (2016) and "Blade Runner 2049" (2017).
"Dune" moves the action to a distant future and a series of worlds ruled by rival feudal families that control access to a drug called "Melange", which extends life.
The adaptation of Lynch, who had numerous problems on the set and multiple discussions about the version that finally reached theaters, had in his cast Virginia Madsen, Francesca Annis and Puerto Rican actor José Ferrer. (EFEUSA) .-