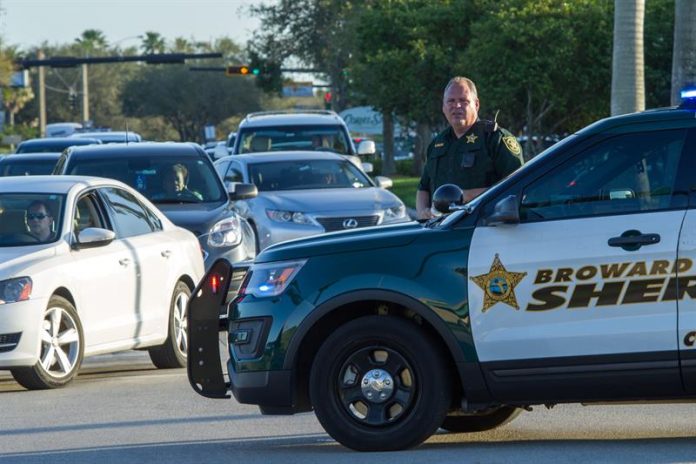 The young rapper of Florida YNW Melly was arrested as the main suspect in the shooting of two of his friends in an incident that occurred in October 2018, the Miramar Police reported today.
According to the source, the rapper, whose real name is Jamell Demons, fired and shot and wounded Anthony Williams and Christopher Thomas Jr. on October 26, after which, along with Cortlen Henry, they made it appear that the victims had been shot at. a vehicle in motion.
Williams and Thomas Jr., who according to the police were "close friends" of Demons, died at Memorial Hospital Miramar, in northwest Miami, where they were taken by Henry, who was taken by the police.
The victims, aspiring rappers, had recently moved from Vero Beach to Broward County, in southeast Florida, with a view to embarking on their musical career.
Both Demons and Henry, who appeared in court today without a bail, are facing charges of first-degree murder.
The rapper published last January his first studio album, "We All Shine", and was preparing to start his first national tour of the United States.
(EFEUSA) .-